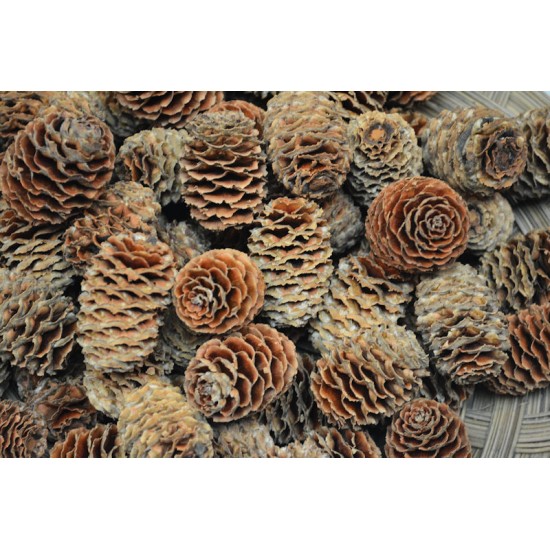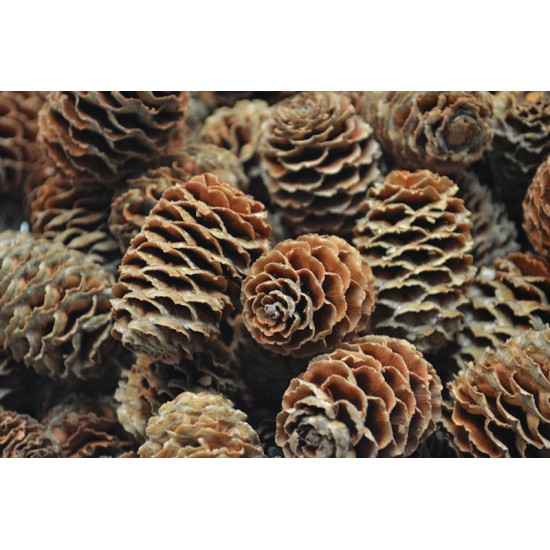 -46 % Out of Stock


Alder Cones - Sabulosum Cone
Alder Cones or Sabulosum Cones
Dried natural alder cones / sabulosum cones are beautiful and unique cones. The alder cones are 1.5 inches tall by 1 inch wide. These sabulosum cones are not pine cones but look very similar to a little pine cone flower. They are also not sticky and do not have poky spots like some pine cones do. Try some of these wonderful cones today and you will not be disappointed.

Product: Dried Alder / Sabulosum Cones
Amount: 11oz bag (100+ cones)
Cone Width: 1 inch wide cone
Cone Length: 1 1/2 inches tall
Color: Natural Light brown
Case Option: Buy a case of 12 bags or (132oz or thousands of Alder cones) and save big!
Other names: Alder Cones, Sabulosum cones, Alder Cone stemmed, Sabulosum cone stemmed
Stock:

Out of Stock

Product ID:

873