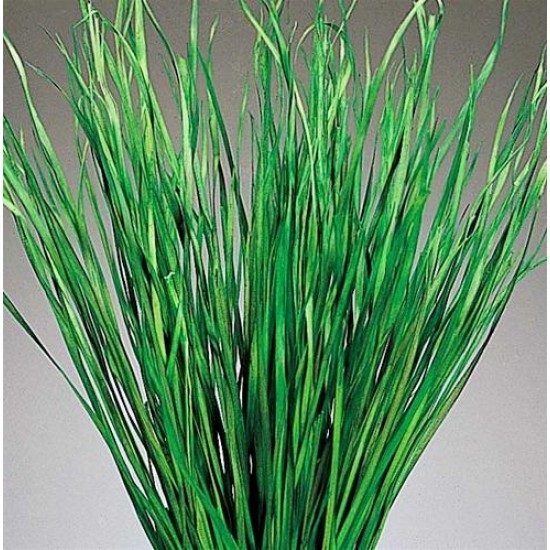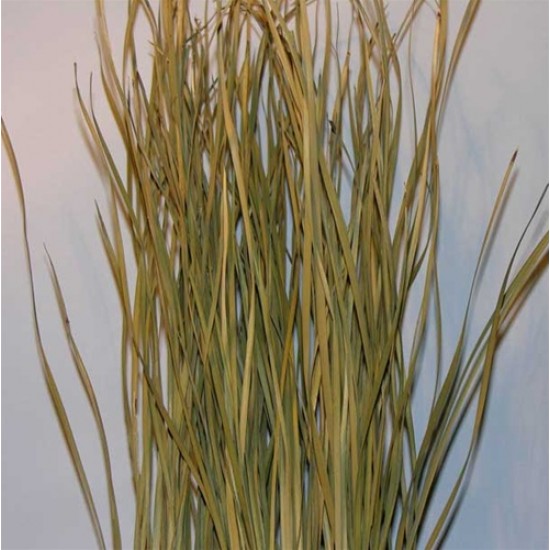 -52 % Out of Stock


Bayou Grass - Dried Green or Natural
Dried Bayou Grass
Great for Dried Floral Arrangements, Nature scenes. Works perfect with other grasses, grains and cattails. Bayou grass as with other dried grasses are great to work with and make great vase fillers, framed art, and beautiful fillers for around other dried plants, pods, and dried flowers. Anyway you use our Dried Bayou Grass you will love the results. We guarantee it!
Product:
Bayou Grass
Color:
Green or Natural (Green shown in main product picture)
Bunch Size:
Large 4 oz bunch
Height:
28 inches
Diameter at top:
1 3/4 inches
Diameter at base:
1 1/2 inches
Size of Grass Blade:
1/4 inches
Note:
These measurements are averages. Not exacts measurements
Case Option:
Also check out our Case of 20 discounted price.
Stock:

Out of Stock

Product ID:

321