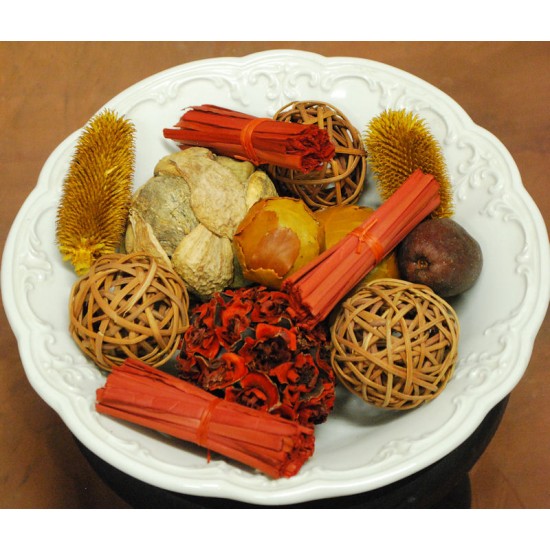 -77 %

Assorted Bowl Filler Gift Bag - Green or Red
Assorted Decorative Bowl Fillers
Assorted Decorative Bowl Fillers are not only great for your personal home decor. They make great gifts to friends or easy office decor. Put them in a decorative bowl or plate, on a table, arranged on a mantel or in a vase. All you need is a bowl or a table and then place the contents of a red or green bag of our decorative bowl filler and you are done. For tables just put them around the center of your table.  For bigger bowls you may want to get another bag but that is it. Use the green ones for anywhere you need a little green (such as springtime) and red the rest of the time (Summer and fall). Mix both for an awesome Christmas bowl or centerpiece. These ready made miracles will have people talking to you like you have been home decorating for your whole life even if you haven't been.  We are very excited to add these to our collection and we know you will love the look of these in your home.
Product: Assorted Decorative Bowl Filler Gift Set
Color Bags: Green or Red Style
Amount: 1 bag of Red and Green shown in a 12" diameter bowl
Bag Dimensions: 10x6x4 inches (Comes in bag with Raffia tie as shown)
Red Bag Ingredients May include: Vine Balls, Leaf balls, reed bunches, thistle heads, other pod heads, dried rose balls
Green Bag Ingredients may include: leaf ball, vine balls, reed bunch, gourd balls, bucky ball pods, open pod ball, wood slice ball, woven grass balls, 5 pointed star pod (sacha anise pod)
Case Option: Buy a full case of 12 bowl filler bags and Save Even More!
Stock:

In Stock

Product ID:

778