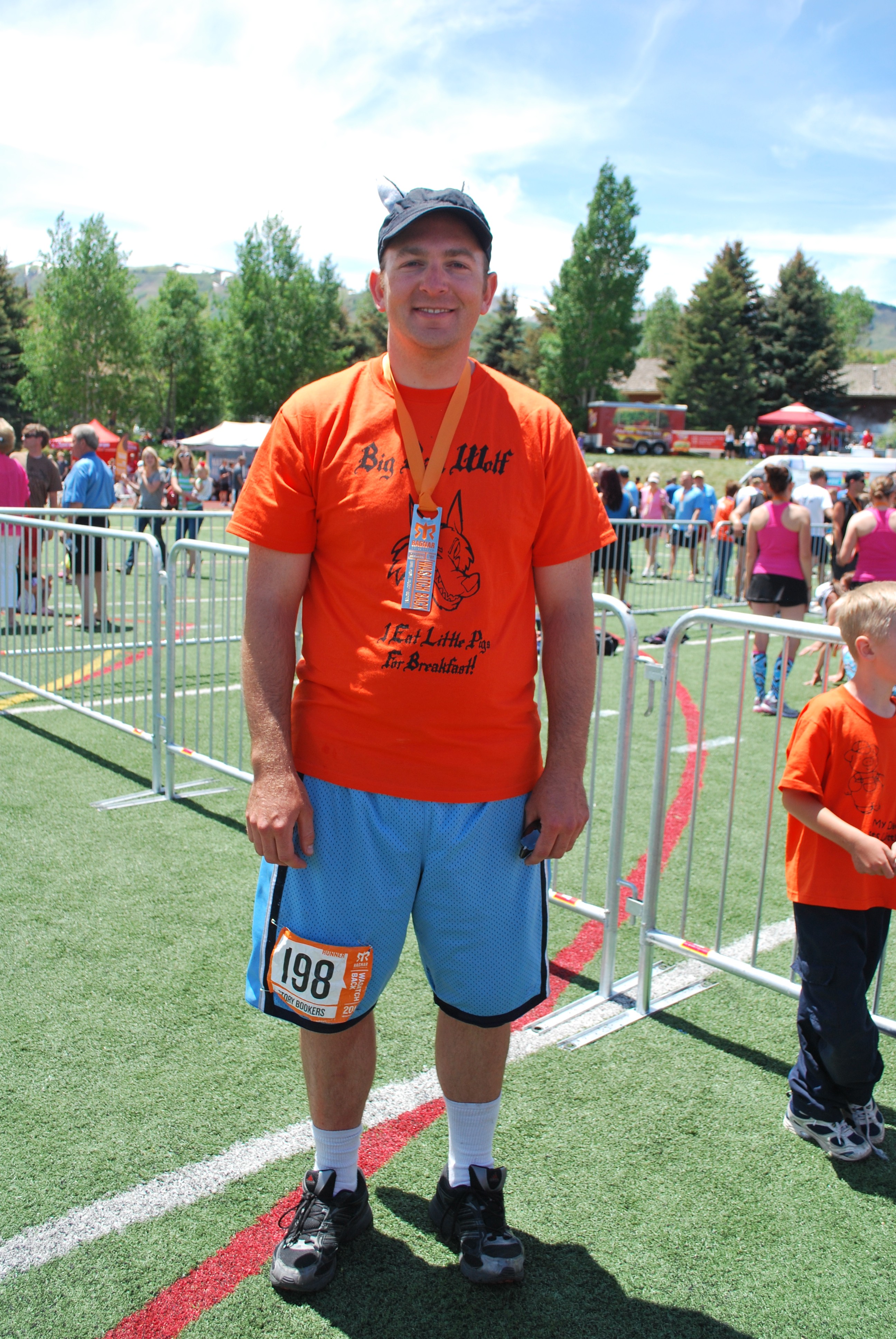 A few weeks ago I was making TShirts for a group of teenage girls for their summer camp.  I had very little budget and knew it needed to be a do-it-yourself project rather than just order screenprinting.  I looked into making a silk screen or even borrowing a friends Yudu machine to do it, but was worried about the cost for the emulsions and cleaning chemicals and ink.
Then I had a brilliant idea!  (ok, not really, but it sure solved this problem!)  I have a Cricut and software that allows me to cut anything I want.  I used Corel Paintshop Pro software to make my black and white image, being careful to connect all the pieces that I needed to to make it a stencil.  I uploaded it to my Cricut and waited anxiously for it to cut.
I took out some regular acrylic paint and an old shirt and experimented with the first one… it turned out great!  I realized that I needed to change a few things with the image so the insides of letters would stay open, so I edited it, cut it again (just using cardstock for the stencil– it held up with the paint, even after 15 shirts!), and went for it.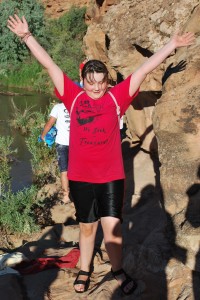 The shirt says "We Seek for Treasure" with a big pirate ship and compass on it.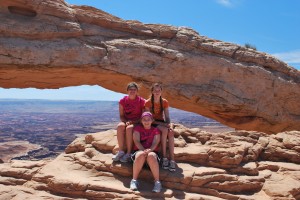 The tricky part of using this method for DIY T-shirt printing is that while you are painting on the stencil you have to hold it very still and dab the paint on rather than brush.  I touched up any areas that needed it and closed in the letters using a toothpick.  Doing this final step made it look like I hadn't used a stencil at all!
I finished a dozen backpacks with one design, and 15 T-shirts with a slight variation.  It really only took about 5 minutes per design… and the cost?  $3 in paint, sponge brushes I already had on hand.  Here's a photo of one of the backpacks– just a slightly smaller version with different text.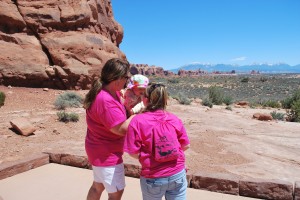 Meanwhile my husband was about to run the Wasatch Back Ragnar Relay (192 miles!) and needed a costume.  He was going to be running as the Big Bad Wolf.  So, I picked him up some blank shirts at the craft store (on sale!), found a wolf head image and designed his shirt.  I made a stencil and painted it on.  Easy as that!  His shirt says "Big Bad Wolf" then the picture, and below, "I Eat Little Pigs for Breakfast!"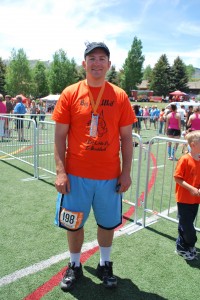 Of course I couldn't stop there– our kids needed to be the cheerleading squad for their Daddy at the finish line, so I made them each a personalized tee as well.  They turned out adorable!  Each Little Pig is different, and their shirts say "My Daddy Eats Little Pigs for Breakfast!"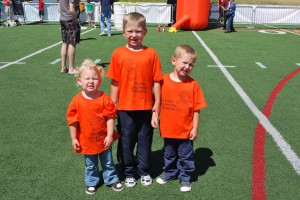 Even though it is just acrylic paint on fabric it has actually held up well in the laundry and is comfortable to wear.  If you try this just make sure that you put a layer of cardboard inside the shirt before you paint to prevent bleeding through.
Here's a family photo– my shirt says "I Love the Big Bad Wolf"  So proud of my man– his team ran 192 miles in 30 hours!!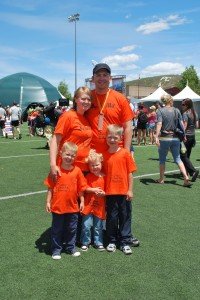 It may not be totally professional, but being able to make 20 custom shirts for a total cost of $3 (plus the shirts, but I got those on sale) was just what I needed!