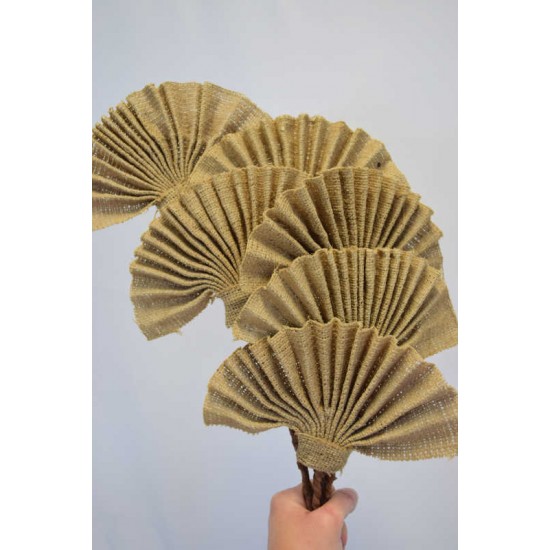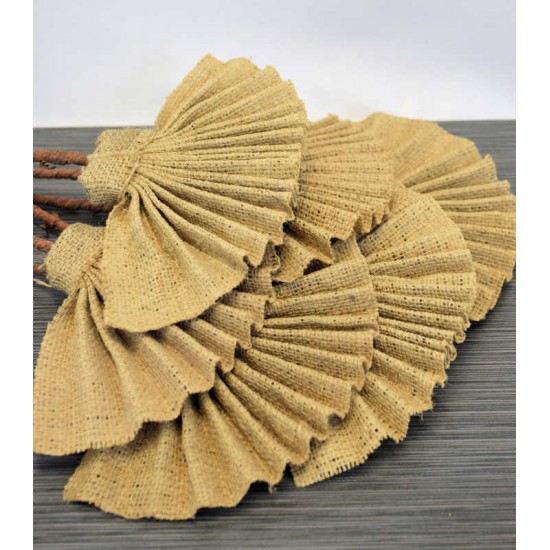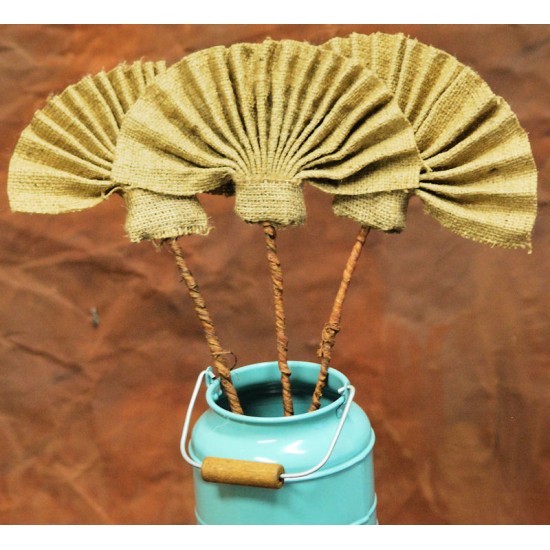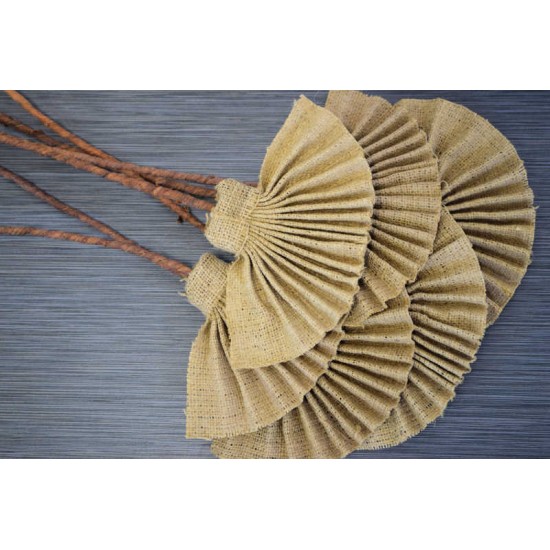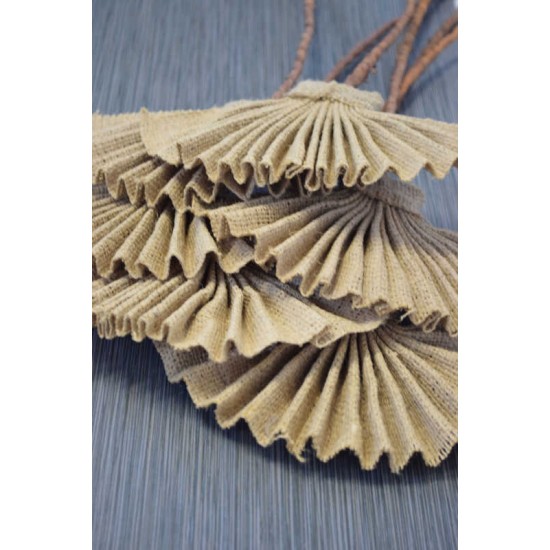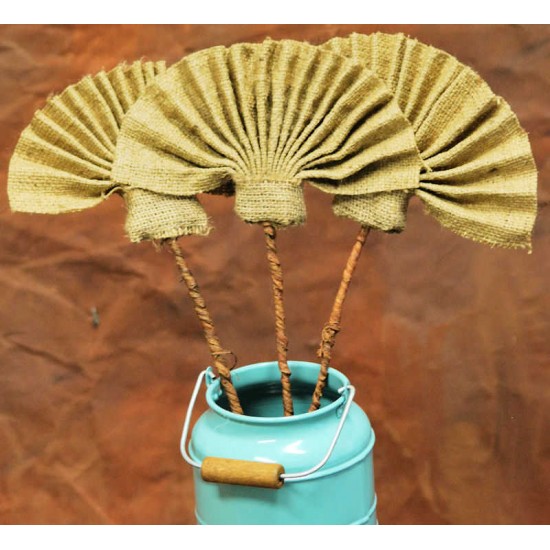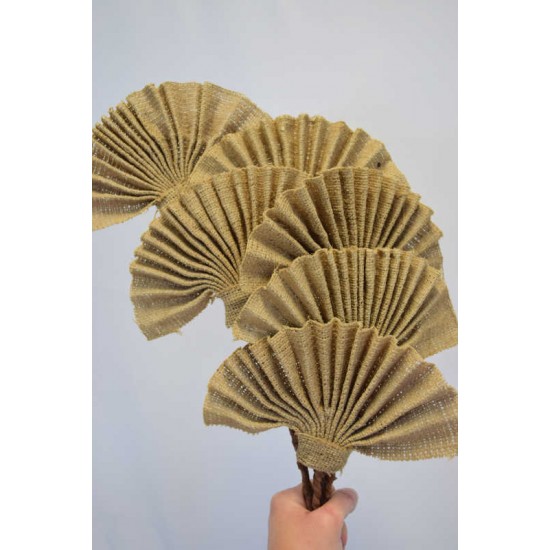 -25 %







Decorative Burlap Fans - Teddy Fans
Decorative Burlap Fans - Teddy Fans
Decorative Burlap Fans or teddy fans are formed burlap on a stem. They look great and have a covered wire stem already attached so you can place them anywhere you want in your arrangements. Teddy fans are beautiful and will add that needed touch to your project. Great replacement for sponge mushrooms on stem. Try some today and fall in love with them.

Product: Decorative Burlap Fans - Teddy Fans
Amount: 3 Large fans per bunch
Size: 7-8 inches wide
Length: 13-16 inches long
Materials: Burlap with covered wire stem
Case Amount: Buy a case of 12 Teddy Fan bunches and Save Big!

Stock:

In Stock

Product ID:

650