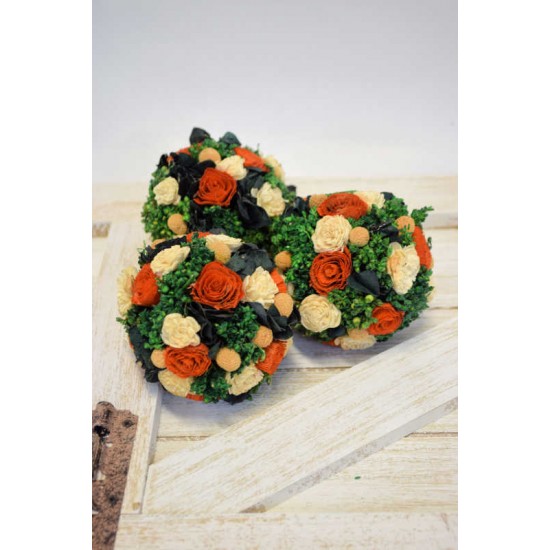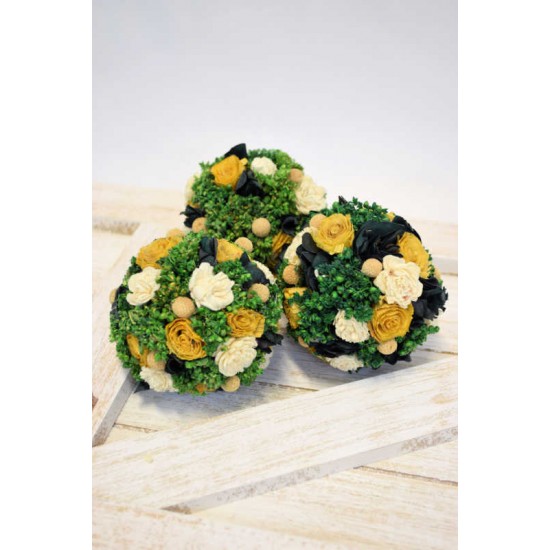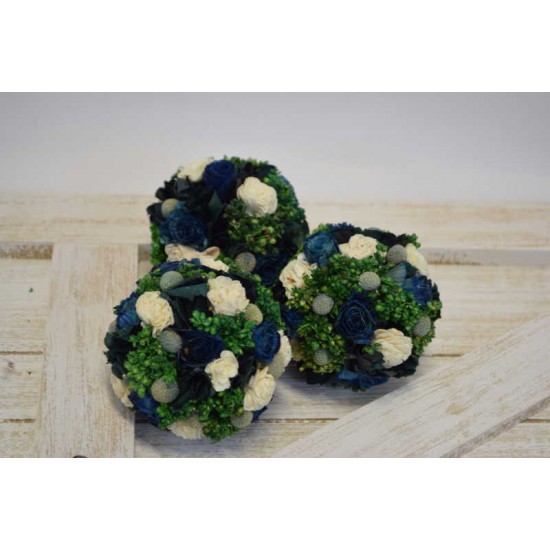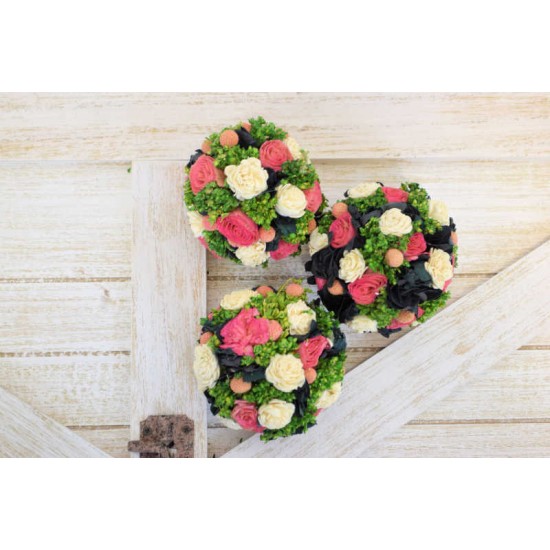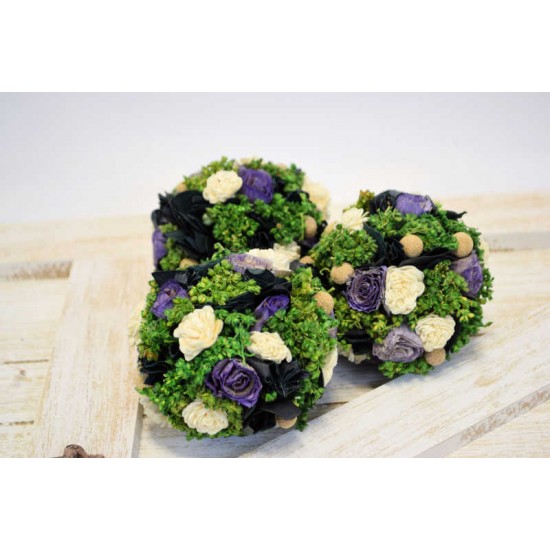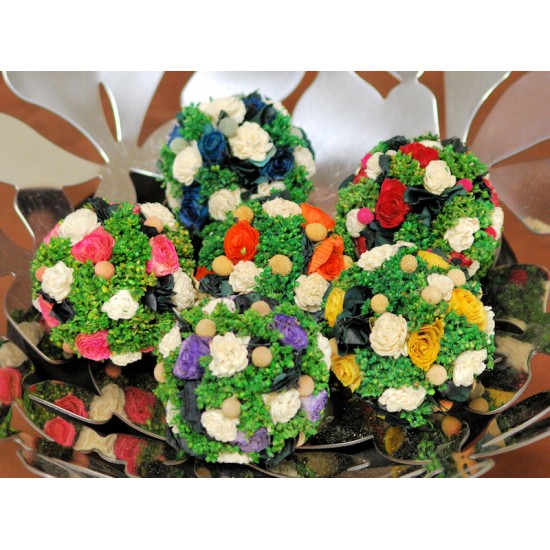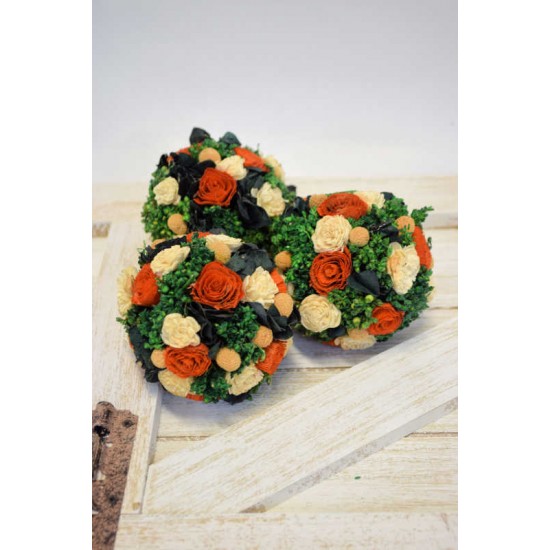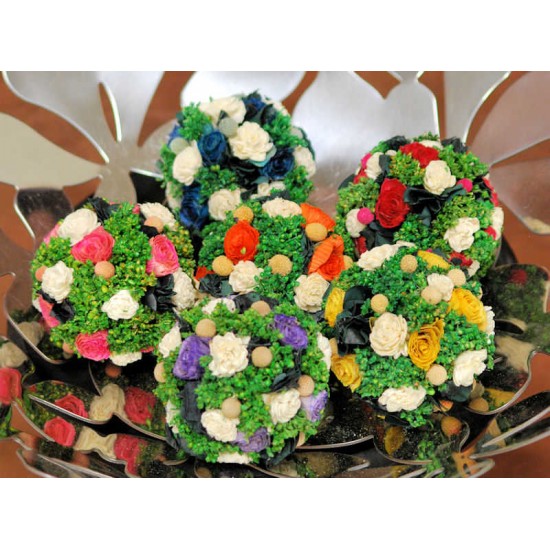 -68 %









Dried Mini Flower Decor Balls
Dried Mini Flower Decor Balls
These flower decor balls will make your centerpiece come alive. They are made with all natural products. Try these dried flower balls in a bowl by themselves or with other decor balls on a coffee or dinner table. They are sure to make your guest wonder if they are really just natural products. They look that good and well put together.

Product: Dried Mini Flower Decor Balls
Size: 3-3.5 inches in diameter
Colors: Blue, Red, Purple, Pink, Yellow, Orange
Amount: 1 ball per order
Case Option: Buy 10 random balls together in a case and Save Even  More!
Stock:

In Stock

Product ID:

651