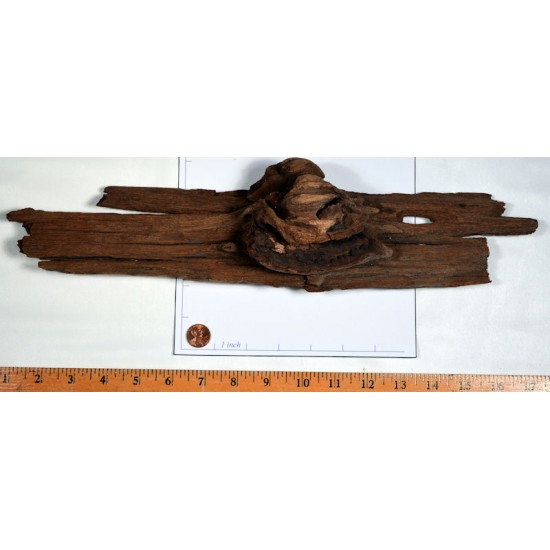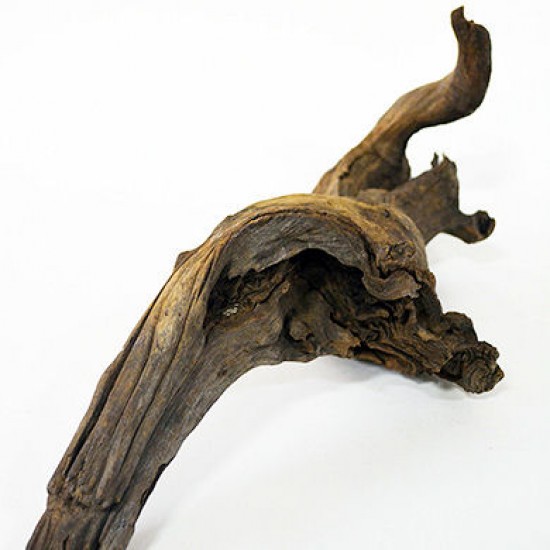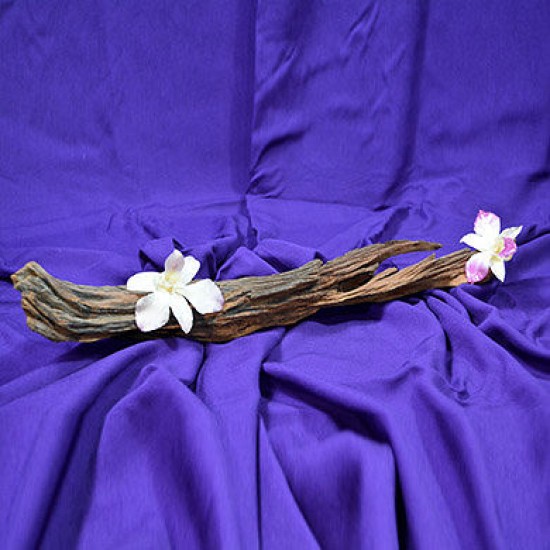 -47 %


Driftwood Pieces For Sale - Large
Driftwood Pieces - Large
Driftwood is a great medium for all your decorating and crafting needs. It makes a great base and each driftwood piece is unique and special. We have picked out the best driftwood for you and it is dried and free from pests. It is ready to us out of the box for your centerpieces, home decor project, craft ideas, or whatever you would like to do with it. Try some of our driftwood today and you will be happy you did. We Guarantee it!
Product: Driftwood Pieces for sale
Size: Large Driftwood
Type: Natural Driftwood
Amount: 3 Driftwood pieces per bat
Length: 10-18 inches long
Width: 3-6 inches wide
Color: Brown/Beige as pictured
Case Option: Buy a full case of approx 72 pieces and Save Even More!
Other names: driftwood for sale, drift wood for sale, driftwood pieces, purchase driftwood, buy driftwood, where to find driftwood, craft driftwood, decorative driftwood, driftwood for decorations.
Stock:

In Stock

Product ID:

879