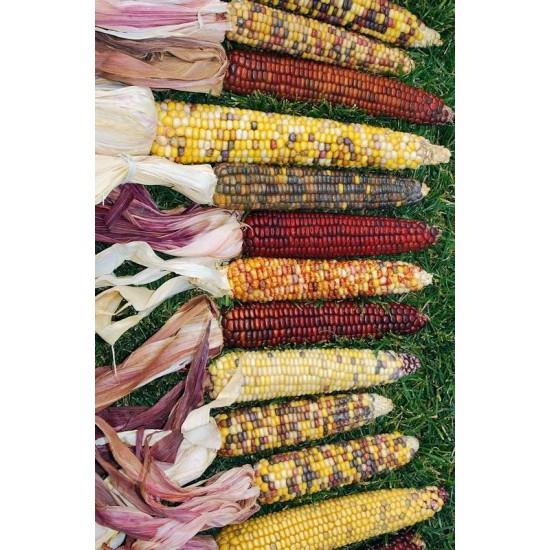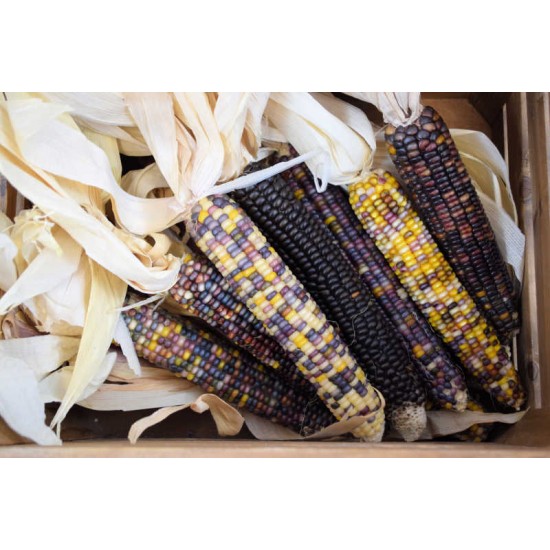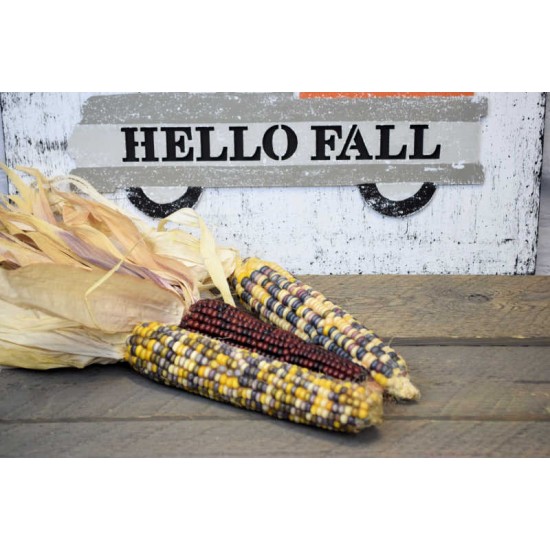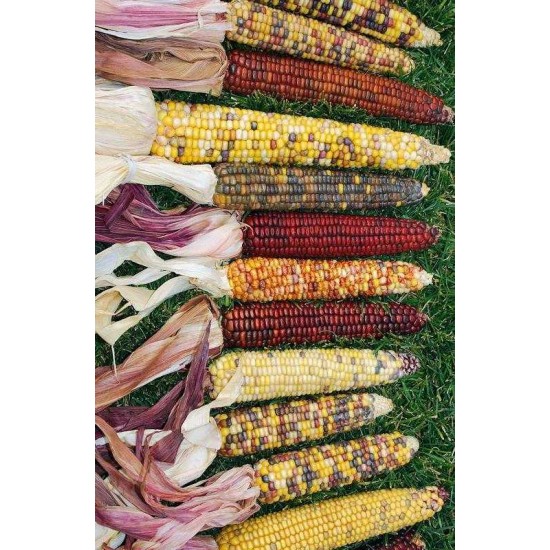 -22 %




Decorative Indian Corn - Large
New Crop of Indian Corn is in and ready for purchase.
Decorative Indian Corn
Indian corn is one of the best ways to celebrate the fall season. Indian corn in a natural product and therefore no two corn cobs are alike. These are the perfect decoration for Halloween, Thanksgiving or the of the changing seasons. Use your Indian corn to make a wreath for your front door, wrap around the base of a candle, or simply wrap a few into a bundle with some raffia and place bowl or use as a centerpiece. Also be sure to check out our Mini Indian Corn as a way to add added dimension and size to your projects. We know you will love our dried decorative indian corn, order yours today you wont be sorry!
Product: Indian Corn
Size: Large Indian Corn cobs
Type: Decorative Indian Corn with Husk - Grade A (natural: not gmo)
Color: Natural Indian corn variations
Length of Corn without husk: Long 6-8 inches, Extra Long 8-11 inches each
Buy More and Save: 3, 12, or 30 Indian corn per order

Also Available: Grade B Indian Corn - Most corn is 6-10 inches long. This is corn with missing kernels and not up to our high product Grade A standards. Great for seeds, projects that don't require all the kernels in the cobs.
Grade C Indian Corn - Most corn is 6-10 inches long. Most corn will have many missing kernels and overall look is not suitable for decorations. Great for seeds, bird feeders, or projects that do not require the husk or all the kernels in the cobs.
Stock:

In Stock

Product ID:

444