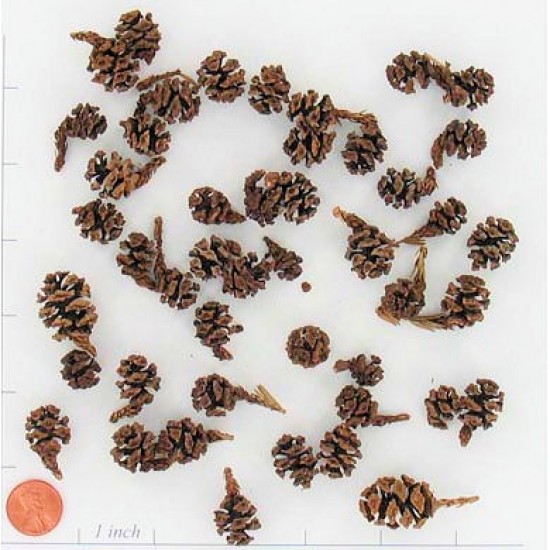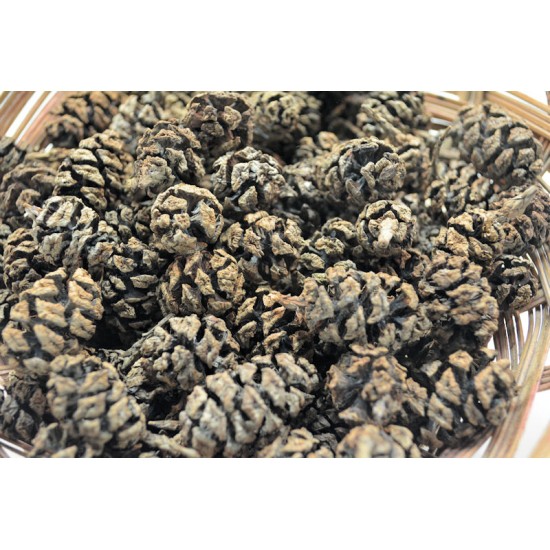 -35 % Out of Stock


Redwood Cones - Redwood Pine Cones
Redwood Cones - Redwood pine cones
Redwood cones are small and very beautiful cones. They are tiny but great for many craft and decoration applications. Use these small pine cones in potpourri, bowl fillers, wreaths, on or in crafts, etc. They are great for any application. Our redwood cones come cleaned and bug free so they are ready to use out of the box. Try some of these beautiful redwood pine cones today. You will be glad you did.
Product: Redwood Cones - Redwood Pine Cones
Amount: 3 lbs of cones (about 300 cones)
Size: about 3/4-1 inch long
Color: brown/beige
Case Option: Buy a full case of 20 lbs of Redwood Cones (about 2000 cones) and Save Even More!
Other Names: Redwood cone, redwood pine cone, red wood pinecone, redwood pinecones, Cupressaceae Sp
Stock:

Out of Stock

Product ID:

877