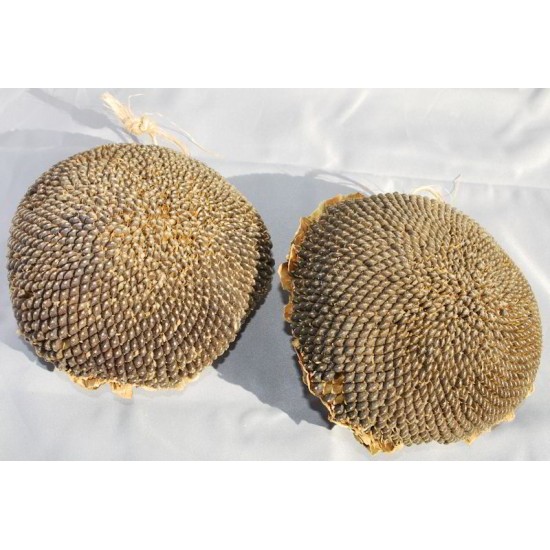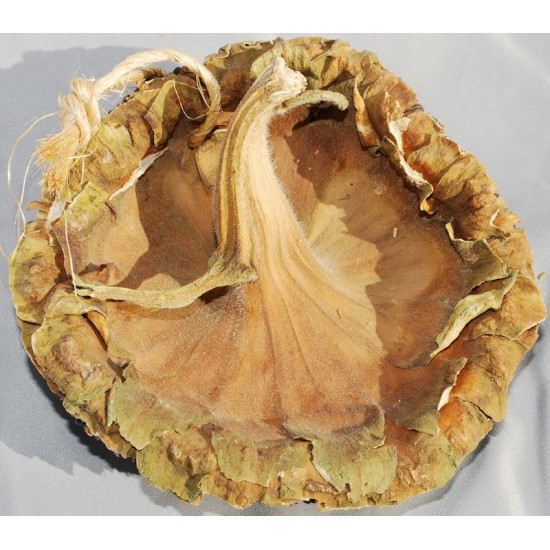 -47 % Out of Stock


Dried Sunflower Seed Heads
Dried Sunflower Seed Heads
Each of our decorative sunflower seed heads is tied with decorative twine and ready to be hung up or added to any arrangement. Try some of our sunflower seed heads today and you will love the unique look it brings to your home!

Product: Dried Sunflower Seed Head
Amount: 1 head per order
Color: Black Center
Width: 5-10 inch wide heads
Grade: Grade A are the best shaped and most full Sunflower heads we have available. Grade B you can expect missing seeds, not as flat of a seed shape or other things that make them not quite grade A quality.
Case Option: 36 Decorative heads per case. Buy a case and Save Even More!
Stock:

Out of Stock

Product ID:

517