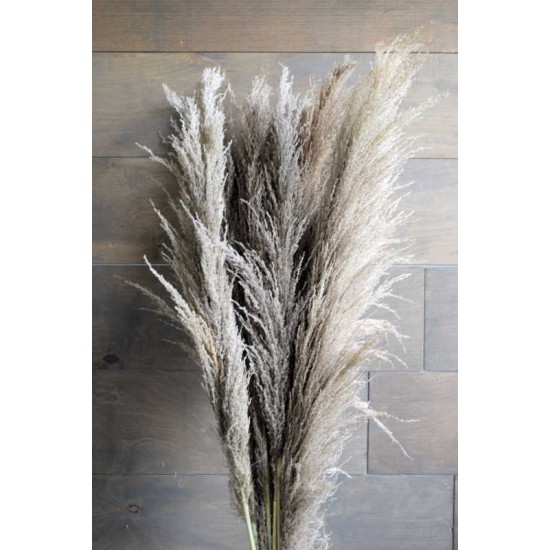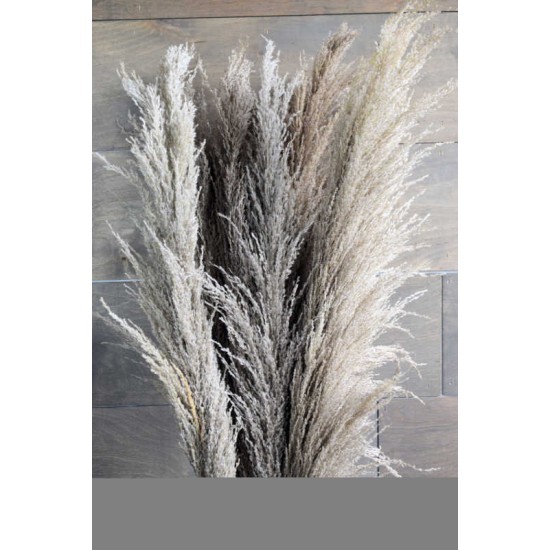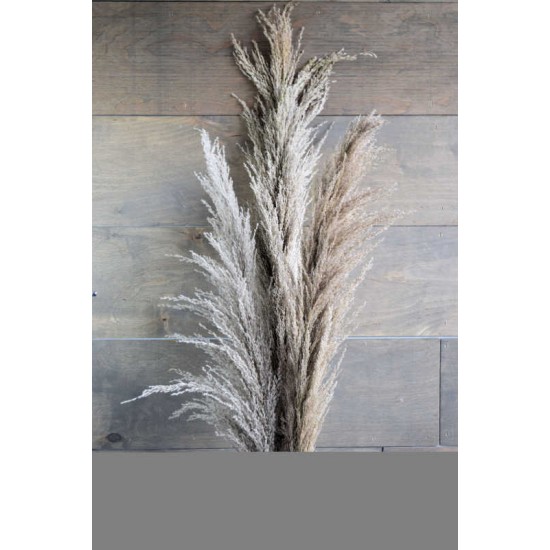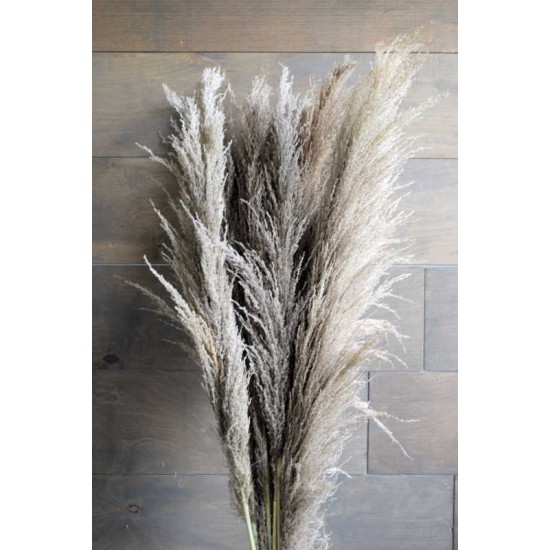 -20 % Out of Stock




Dried Ornamental Pampas Grass - Dark Feather Stem
Dried Decorative Pampas Grass
Dried Decorative Pampas Grass perfect for your wedding, event, or  home decor.  Decorate your wedding with some of these amazing Pampas Grass Plumes. Perfect for corners and entryways these pampas grass plumes make a statement.  All you need is a vase of your choice and a corner that needs decorating.  Our beautiful pampas grass plumes are feather like and perfect to add that background to any event with. 

Product: Dried Ornamental Pampas Grass - Feather Stem
Color: Natural Dark Blond (As pictured)
Bunch Size: Large 3 Plume (Branch) Bunch
Short stem Height: about 4 feet tall
Long stem Height: about 5 feet tall
Diameter at top: 4-6 inch large feather like top 
Diameter at base: 3 pencil sized stems
Note: These measurements are averages. Not exacts measurements
Case Option: Buy a case of 12 Pampas Grass bunches and Save Big!
Care notes: We suggest shaking the pampas grasss in a large garbage can the first time to minimize the dropping seed mess and a little hair spray can help with this too.   Pampas looks best after it has had some time to poof out in the sun and wind if possible.  Then add it to your arrangements and enjoy it. 
Stock:

Out of Stock

Product ID:

1162