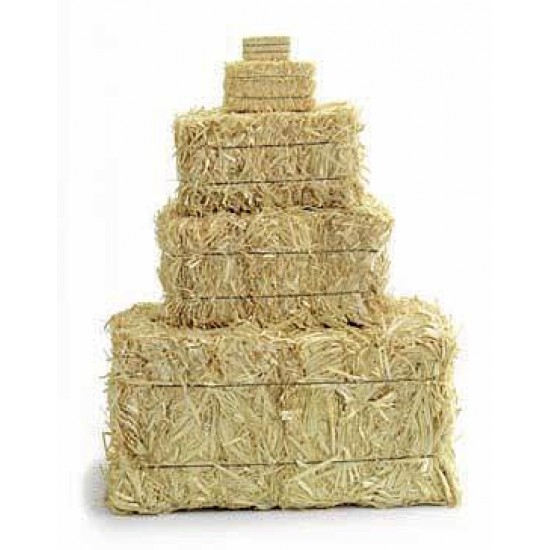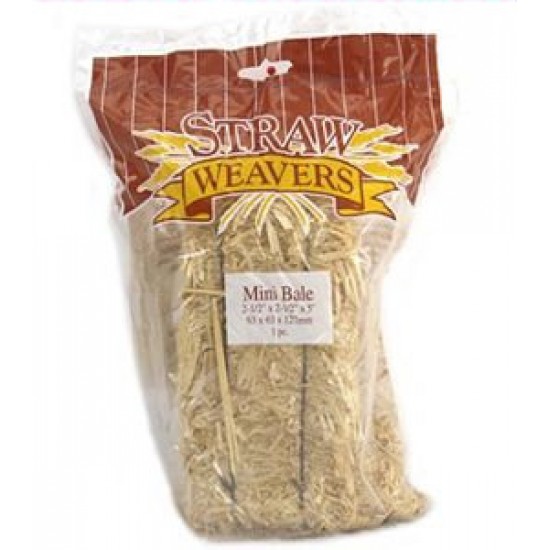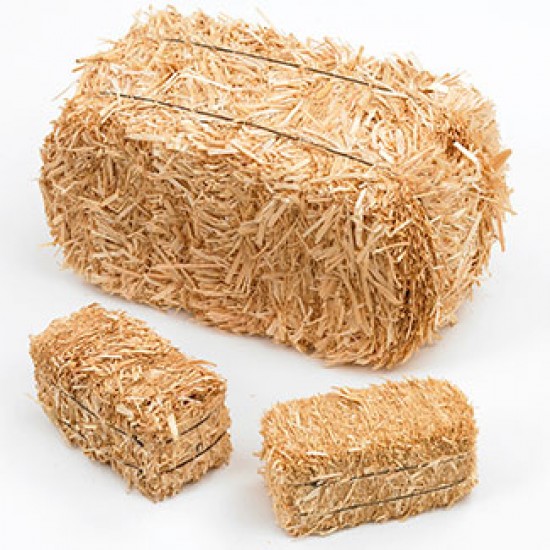 Hot -24 % Out of Stock



Mini Hay Bales - 10 inch
Mini Straw Bales
Decorative mini hay bales are a great way to decorate for weddings, celebrations, country themed parties, or many other special occasions. Naturally dried by the sun before harvest. Professionally compressed to be a 100% miniature hay bale authentic replica of the real thing, these mini bales of straw tied with baling wire are the perfect addition to your decorating touch. Due to their small size, these golden straw bales are just right for country displays or as centerpieces on your harvest or country table. Just let your imagination run wild and you will see how natural mini bales can be displayed. Arrange with sunflowers, wheat stalks, horseshoes, gourds, Indian corn, leaves, pumpkins, or whatever other country accents you enjoy.

Product: Mini Straw Bales
Size: 10 x 5 x 5 inch
Type: Straw Bales
Amount:  2 bales minimum per order
Bulk Discounts: Bulk discounts available for orders of 12 or more.  Please click above or add to shopping cart to see discounts.

*Mini bales are a natural product and each may vary somewhat in size. The actual material to make this product is straw. This is because the terms hay and straw are used interchangeably for many people.
Stock:

Out of Stock

Product ID:

368
This product has a minimum quantity of 2