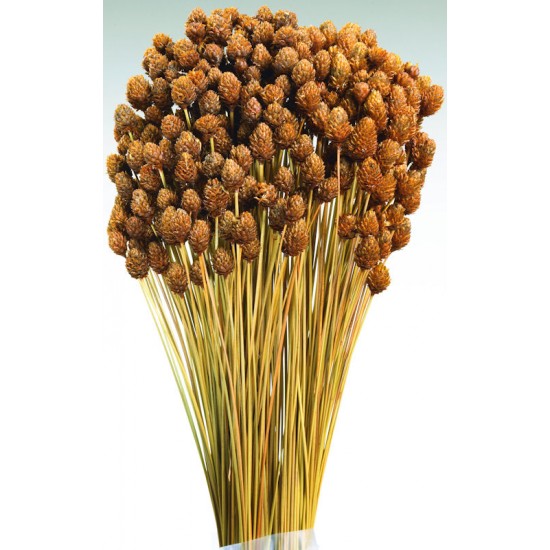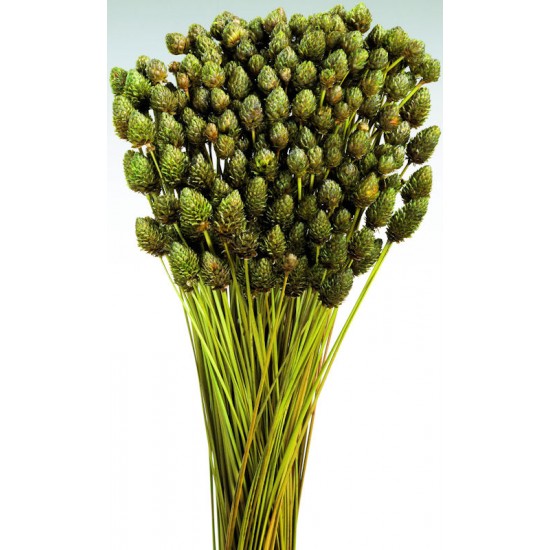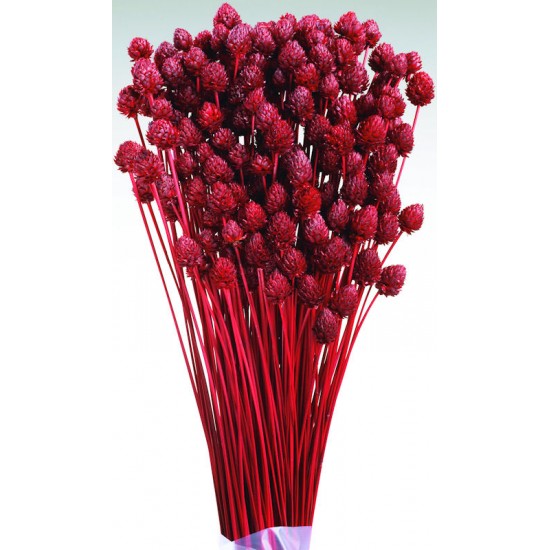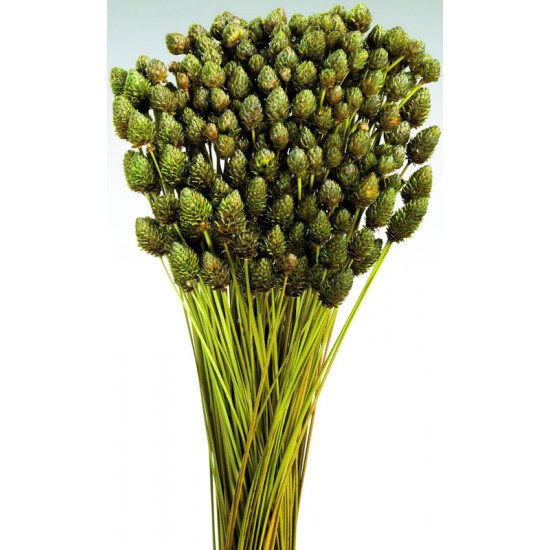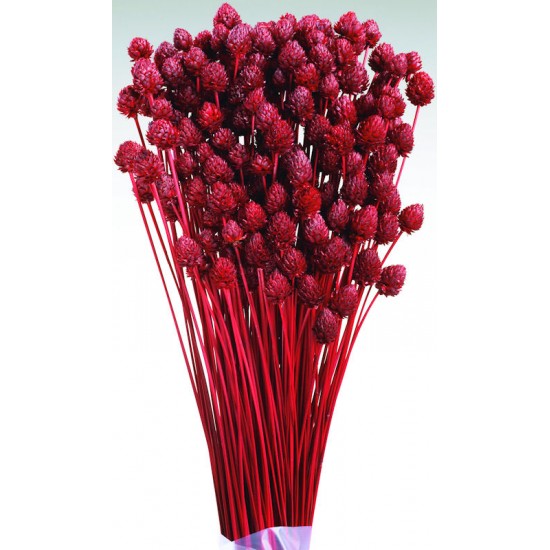 -20 %





Dried Pineapple Button Flowers
Dried Pineapple Button Flowers
Pineapple buttons are an exciting flower with a small straw flower like stem. They look like little pineapples on this small stem and are as cute as they are beautiful. Use them anywhere you would use straw flowers or other small flowers to fill and accent bigger pods or flowers. They would also be fun at a beach or luau themed party with the pineapple look. Anyway you use them you will love these flowers.  We guarantee it.
Product: Dried Pineapple Button Flowers,
Size: 6-8 oz bunch
Colors: Basil (green), Natural, Red
Length:16-18 inches long
Case Option: Buy a full case of 24 bunches of Dried Pineapple button flowers and Save Even More!
Other Names: dried flowers, straw flowers, pine apple flowers, button flowers
Stock:

In Stock

Product ID:

838