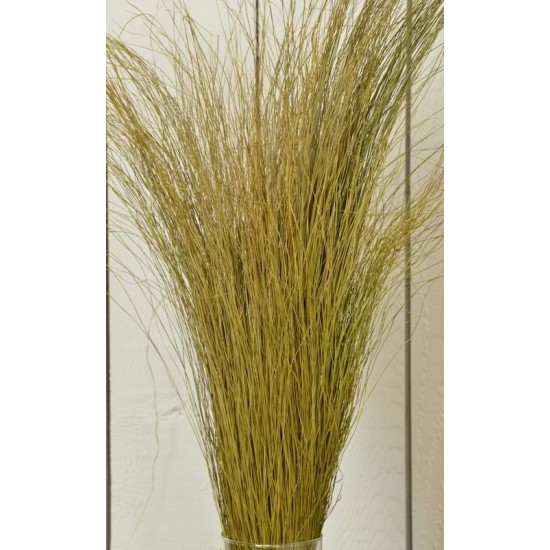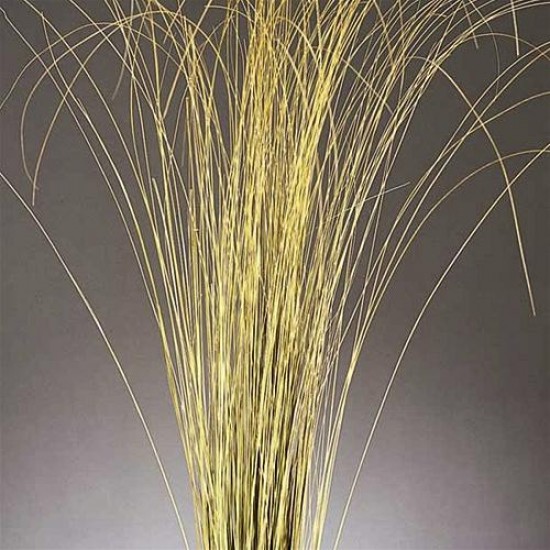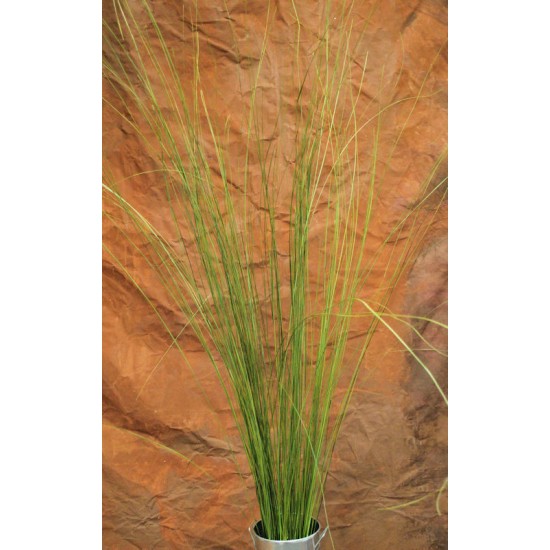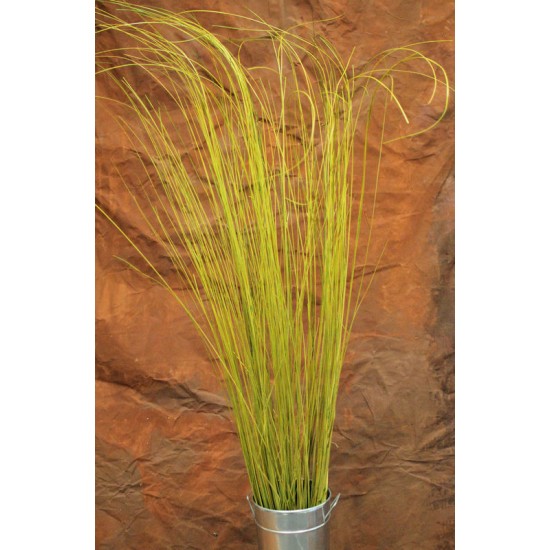 -22 %




Fountain Grass - Dried Fountain Grasses
Ornamental Dried Fountain Grass
Fountain grass is amazing living or dried in tall vases or arrangements. Our dried ornamental fountain grass is perfect to put in a decorative tall vase for your home decor. It is also great for office decor and any arrangement with grasses or dried wheat involved. Try some of our dried fountain grass today. You will love it.

Product: Ornamental Dried Fountain Grass
Colors: Dyed Green
Amount: 12 oz fountain grass bunch
Length: about 4 feet tall
Diameter: 2-3 inches tight at the base
Case Option: Buy a case of 20 fountain grass bunches and save big!

Stock:

In Stock

Product ID:

304