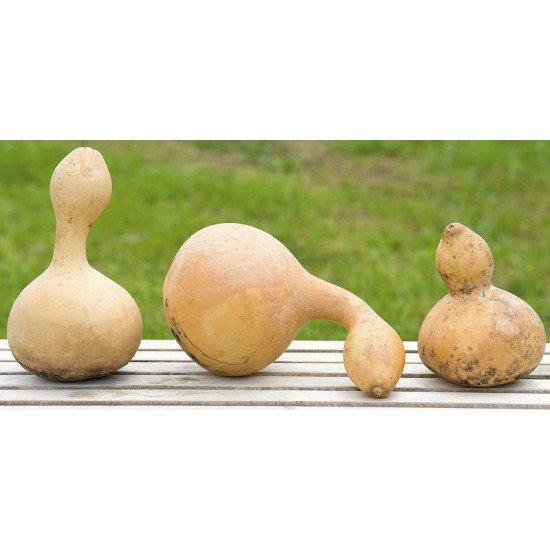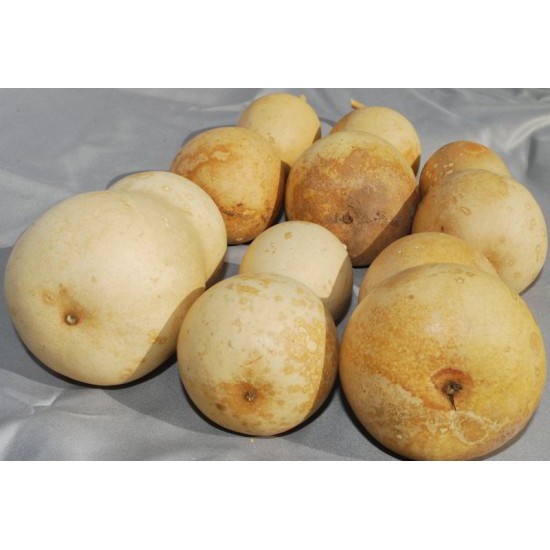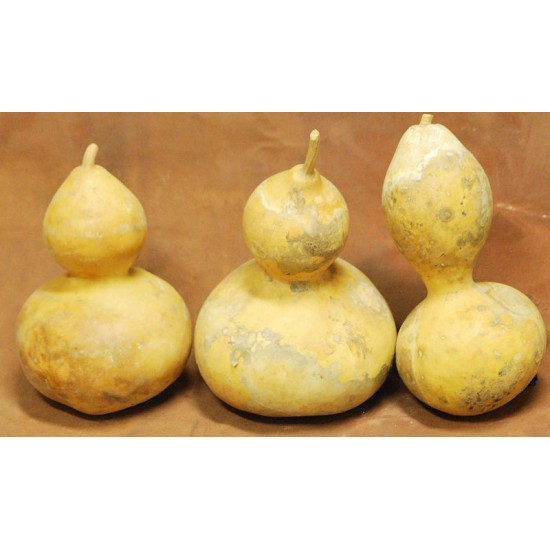 -21 % Out of Stock



Dried Natural Gourds - Large Assortment
Dried Decorative Gourds
These large sized gourds are perfect for any home looking for a unique look to catch the eye. These gourds can be used several different ways. They can be easily painted, carved and even used as musical instruments! However you decide to use these gourds you will love them!

Product: Dried Gourds - Large Assortment
Size: Large
Length: about 6-12 inches tall
Width: about 5-8 inches wide
Color: Natural
Amount: 12 Gourds per box
Case Option: Get a better deal by buying 4 boxes of gourds at a time in a case.
Condition Note: All our gourds are 100% natural and so no two will look exactly the same. They are prepackaged and so we won't be able to pick out specific shaped gourds without charging extra for that service (Probably double the price of the product).  Most gourd will also have spots on them from how they grow that can be sanded away or painted.  This is the natural condition and should be expected upon arrival.  Many blogs and Pinterest have tutorials how to sand or paint the gourds to cover this up.
Stock:

Out of Stock

Product ID:

582