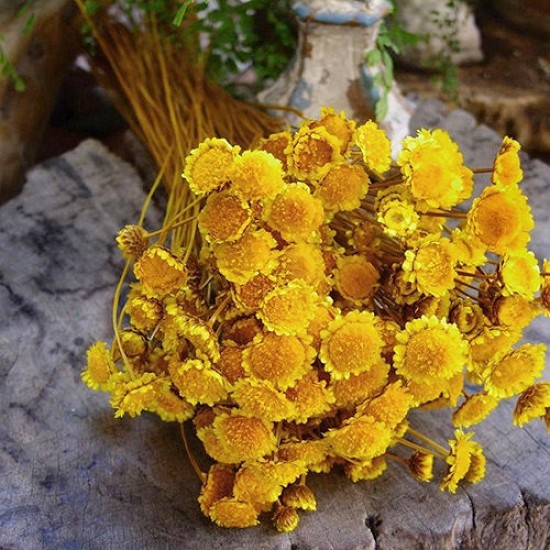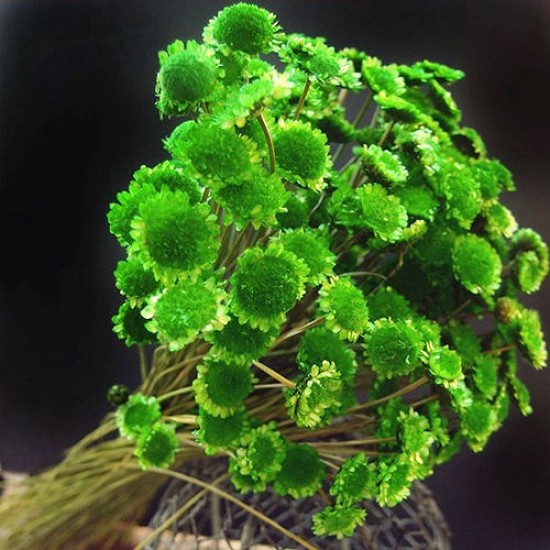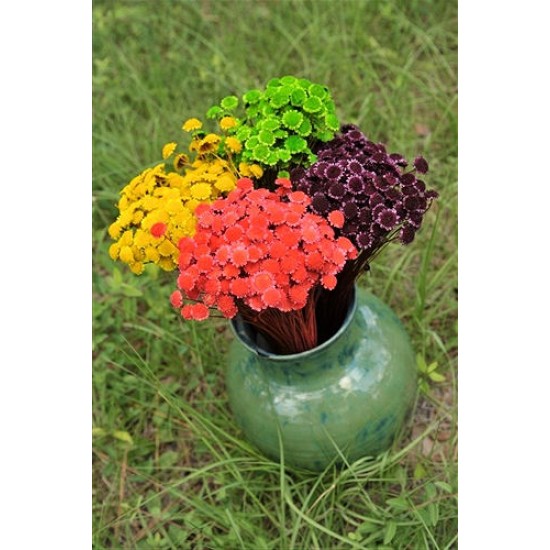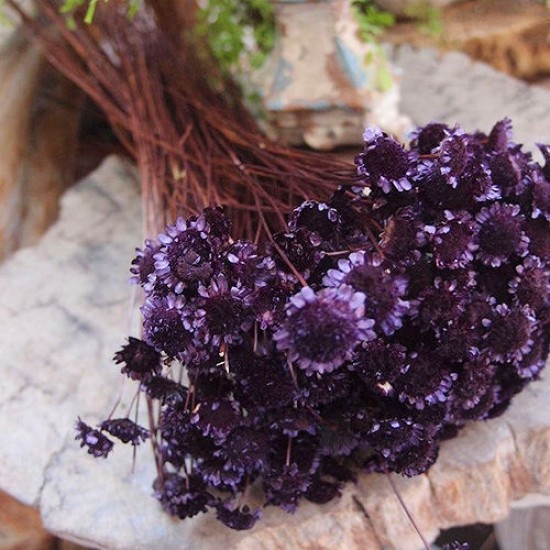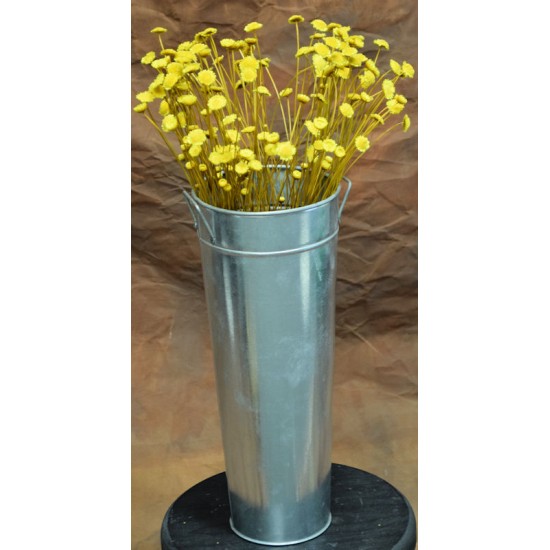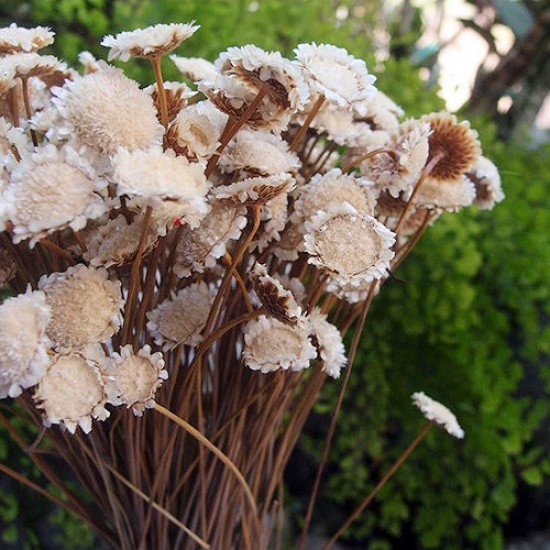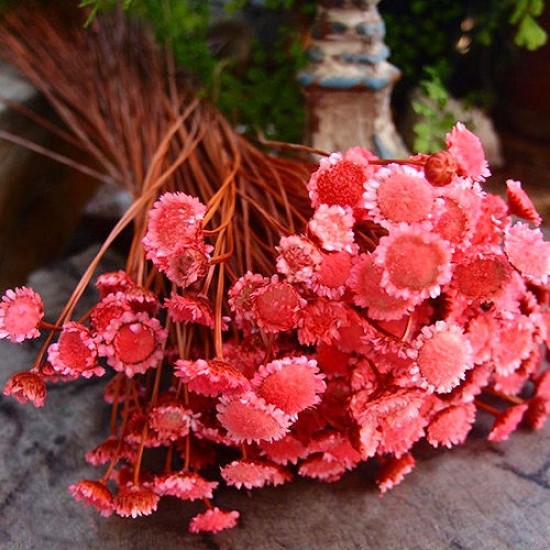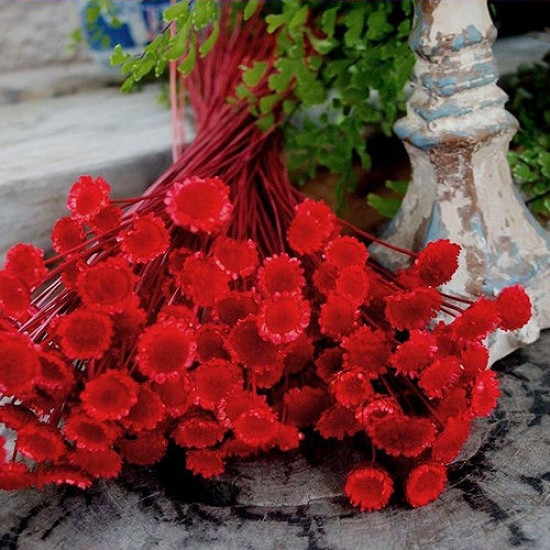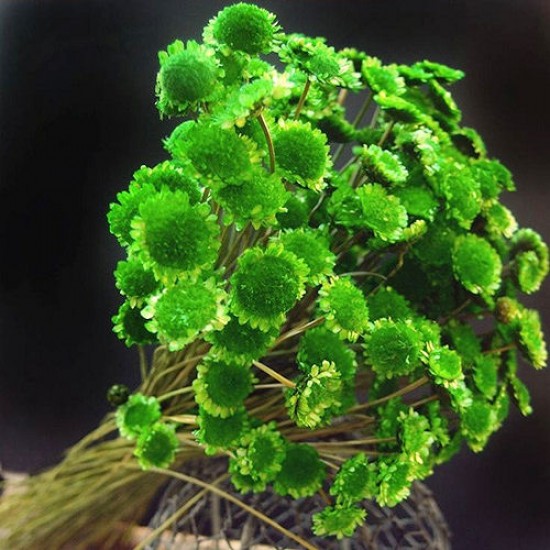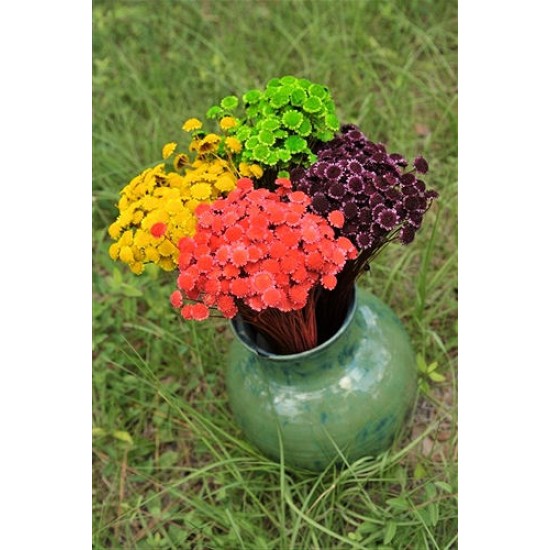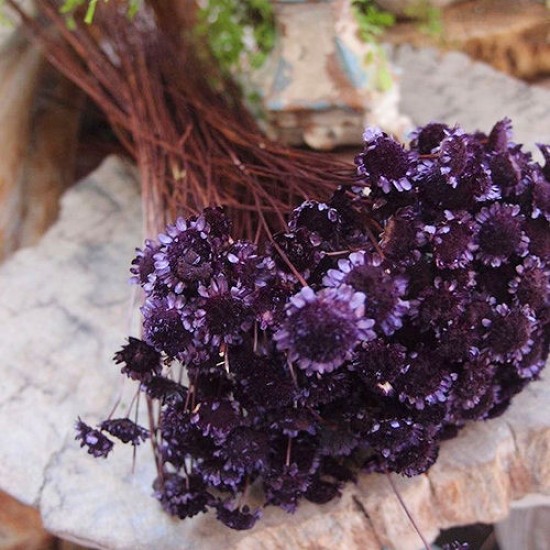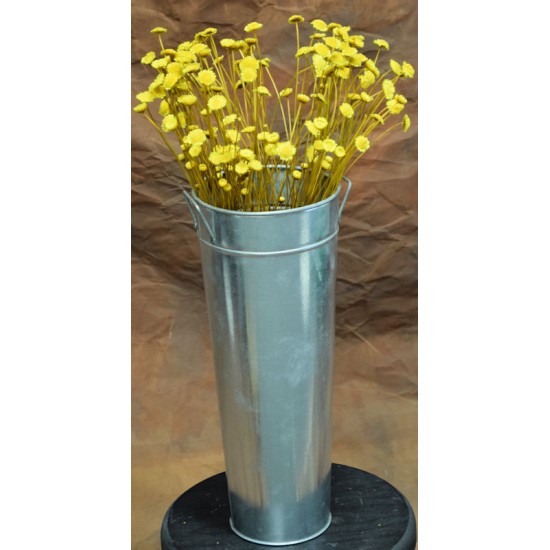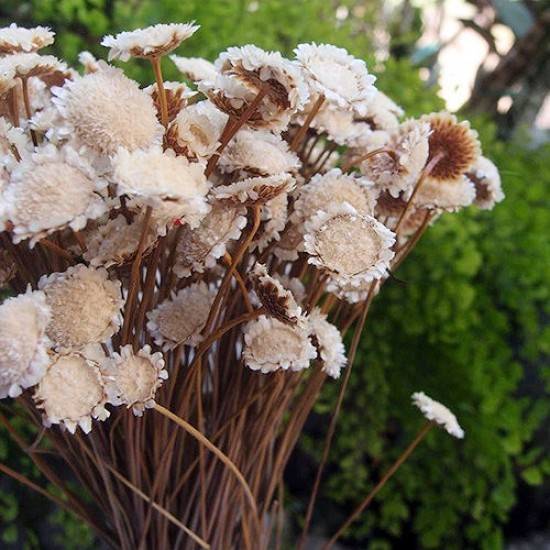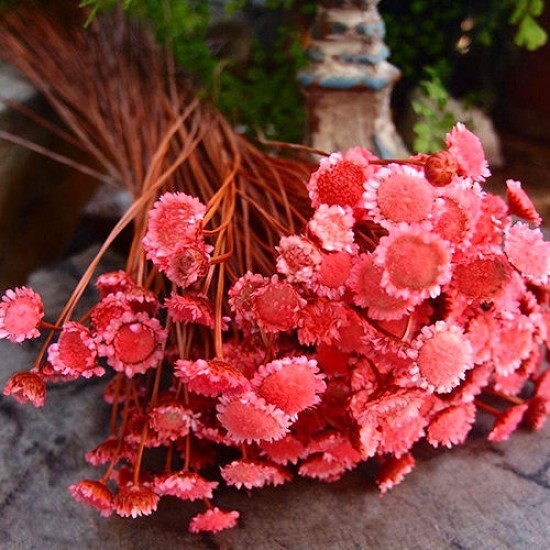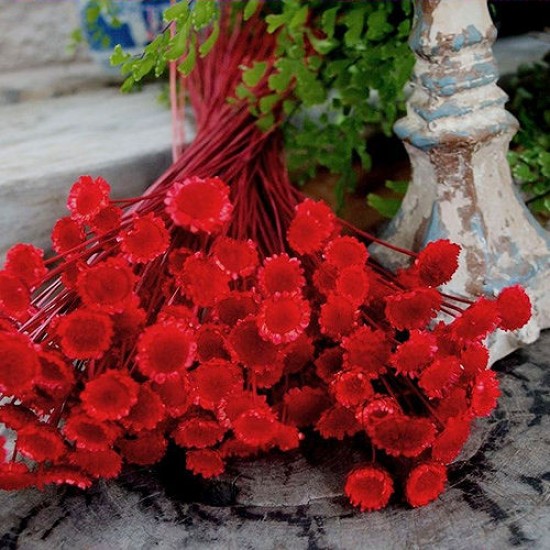 -27 % Out of Stock















Dried Margarita Flowers
Dried Margarita Flowers
Margarita flowers are a beautiful straw flower that has a larger flower head. They are amazing eye catching flowers.  They are great by themselves to fill up a vase or add other bigger flowers as well and make a flower party in a vase.  Anyway you use these little eye wonders you will love the results. We Guarantee it. 
Product: Dried Margarita Flowers
Colors: Yellow (Golden rod), green (Aloe), purple (Blackberry), red, pink, natural
Amount: 3-4oz bunch (about 40-50 stems)
Length: 20-22 inches long
Case Sale: Buy a full case of 12 bunches of Margarita Flowers and Save Even More!
 
Stock:

Out of Stock

Product ID:

891