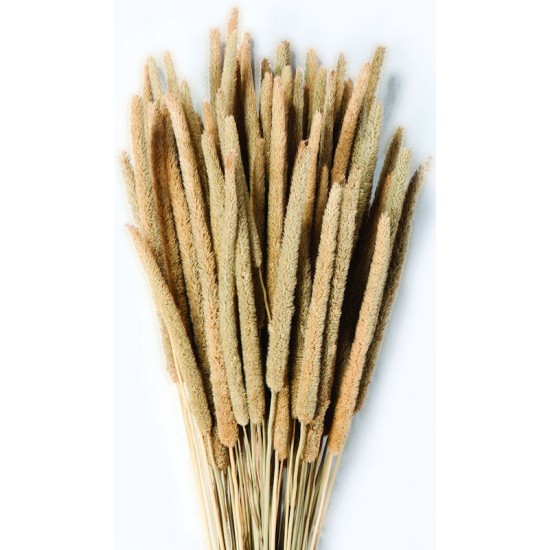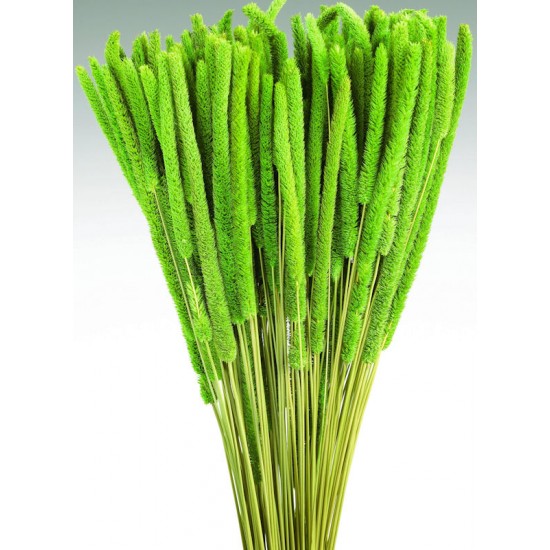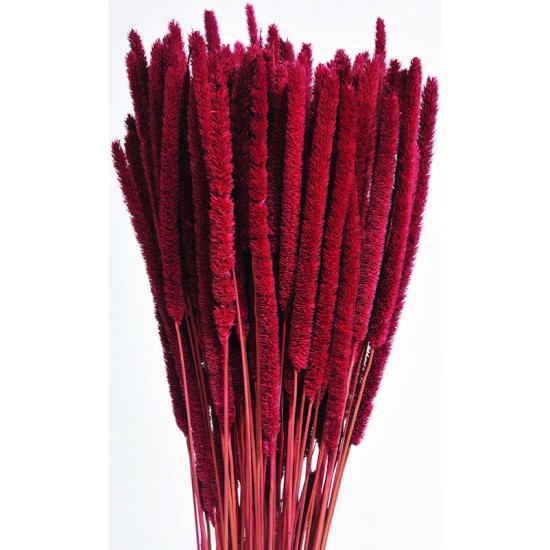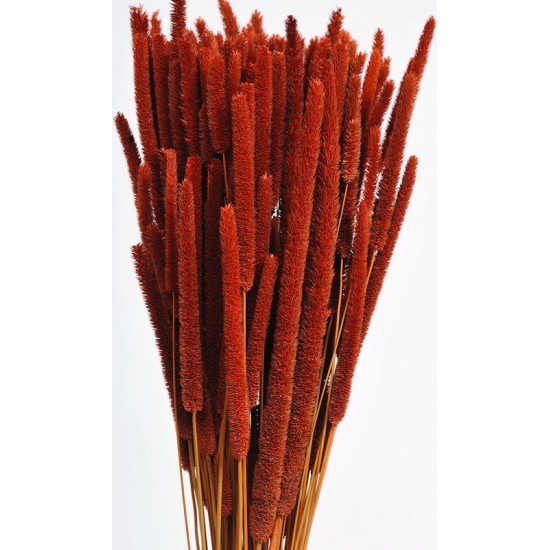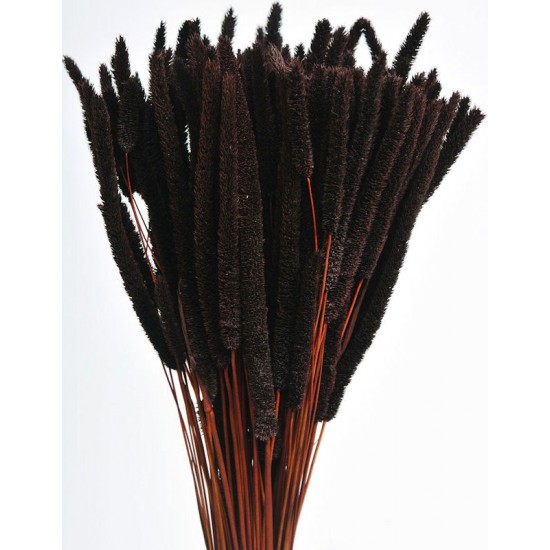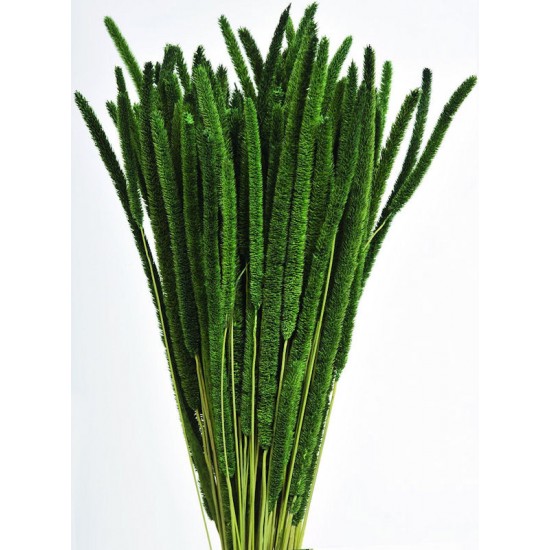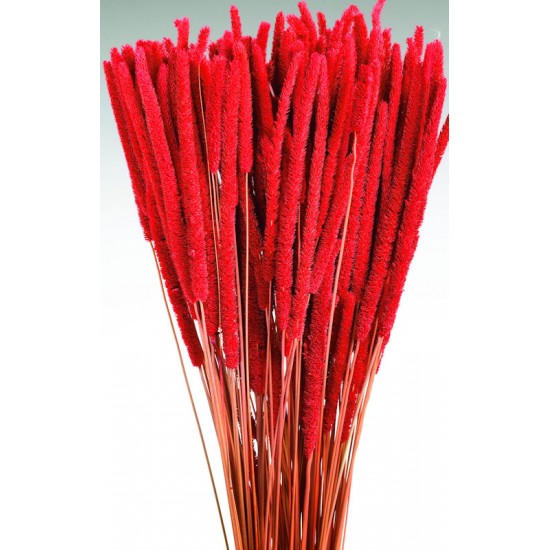 -25 % Out of Stock







Dried Rattail Millet
Dried Rattail Millet
Rattail Millet is like a small fuzzy cattail.  It is a grain or it could be used as a grass.  It is very versatile and beautiful looking.  Use it in any arrangement to add color, shape and texture.  Try some today and you will love our Dried Rattail Millet.  We Guarantee it!
Products: Dried Rattail Millet
Amount: large 3 oz bunch
Length: about 30 inches long
Colors: Natural, Basil,  Burnt Oak, Red, Blue (not all pictured)
Case Option: Buy a full case of 24 bunches of Rattail Millet and Save Even More!
Stock:

Out of Stock

Product ID:

803