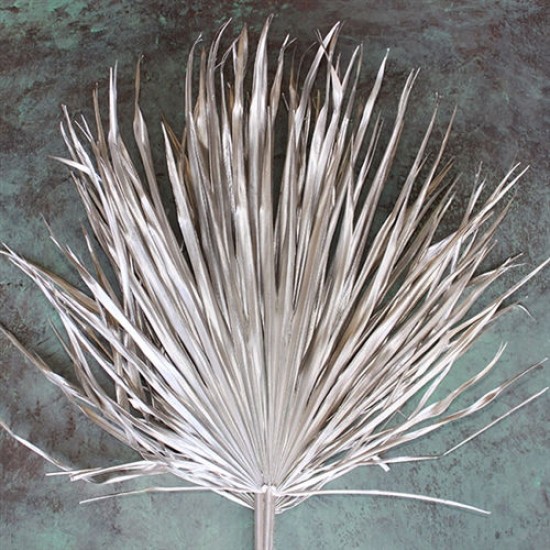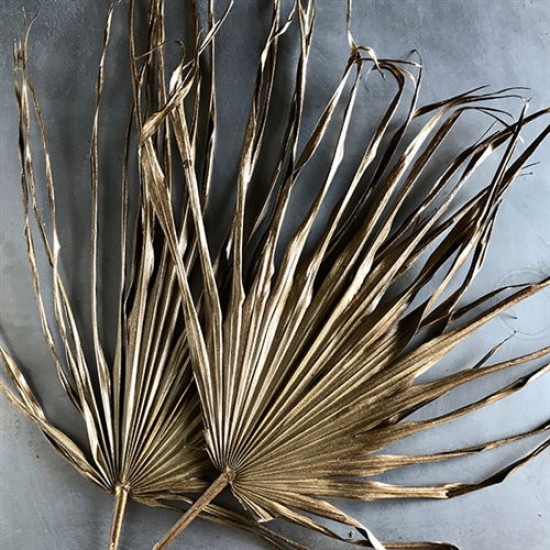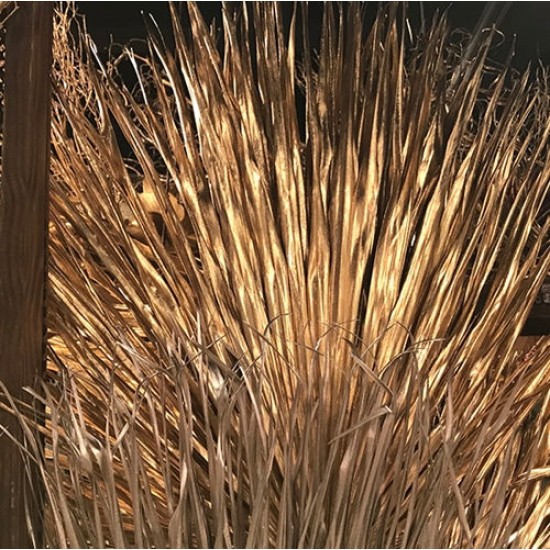 -20 %



Dried Whole Palm Fronds - Painted Case
Dried Whole Palm Fronds
Product: Dried Whole Palms
Type: Preserved Fronds Painted
Width: about 14-15 inches
Height: about 14 inches from stem to tip of leaf
Stem Length: about 14-15 inches
Colors: Nickel (silver), Gold, Bronze
Amount:  5 stems per bunch
Case Option: Buy a full case of Preserved Whole Palms and save even More!
*Case Note: Sold only as a full case right now.  Please ask if you would like a smaller amount and we can try to accommodate your order.
Stock:

In Stock

Product ID:

1029