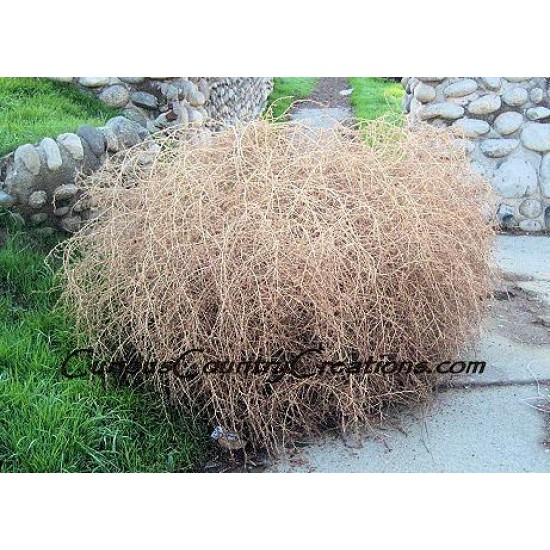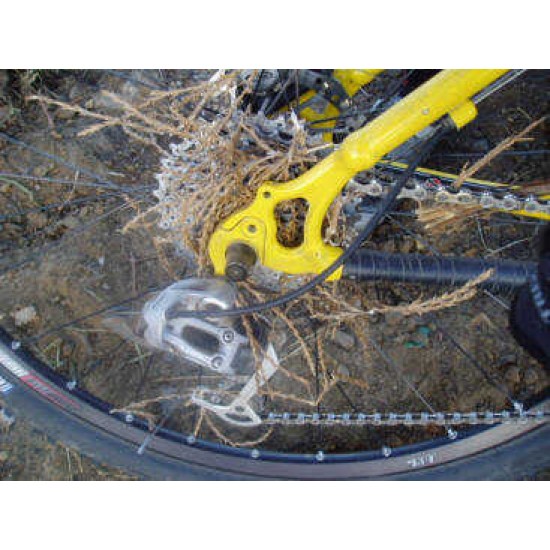 -21 % Out of Stock


Christmas Tumbleweed
Christmas Tumbleweed
Tumbleweeds make a great Christmas time decoration tradition. Line your walkway with some of these wonderful western plants. All you need is a battery powered tea light for each of your holiday tumbleweeds. Just stake them down if they try to get away. Best if painted white, silver, or flocked. Flocked tumbleweeds are a wonderful idea for the Christmas season. Each Christmas tumbleweed we sell comes ready for lights and ornaments (or finished to your instructions). Measuring 12-18 inches they are perfect Christmas gifts, decorations, or center pieces. Don't let this year pass you by without a wonderful American Western conversation piece for this holiday season. Each year many people around the nation build tumbleweed snowmen. To do this, simply purchase three varying sized tumbleweeds and attach them one on top of the other on a pole for support. Then add a hat, scarf and other accessories for the perfect welcome to your home for the holiday season.
Size: Large Tumbleweed
Diameter: 12-18 inches
Type: Natural Tumbleweed
Colors: Natural, Flocked, White, Silver
Merry Christmas & Happy Holidays

Note: Each of our other tumbleweed sizes can be purchased in this manner. Just click on the size you want and select flocked or painted.
Stock:

Out of Stock

Product ID:

214