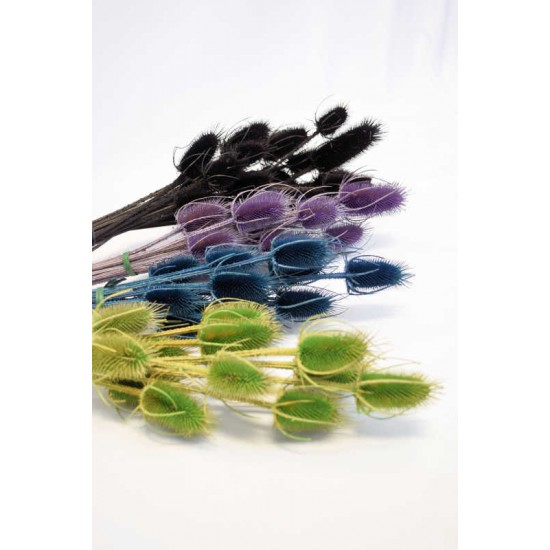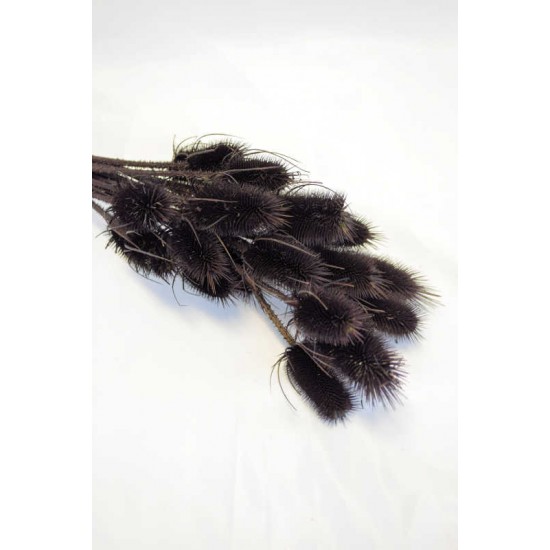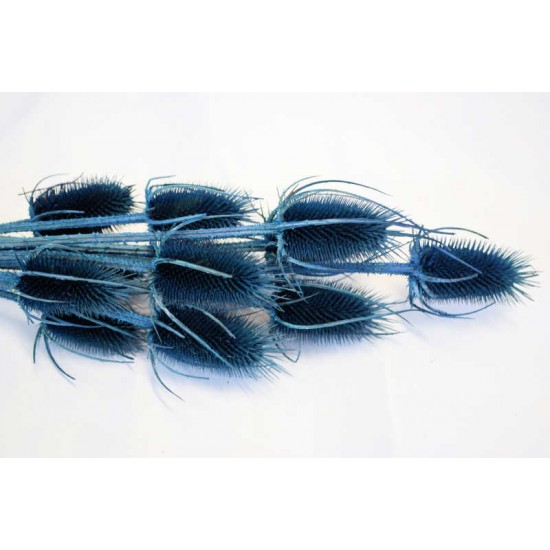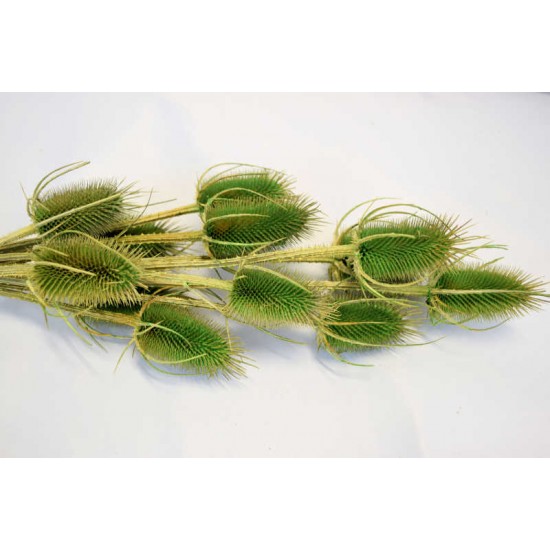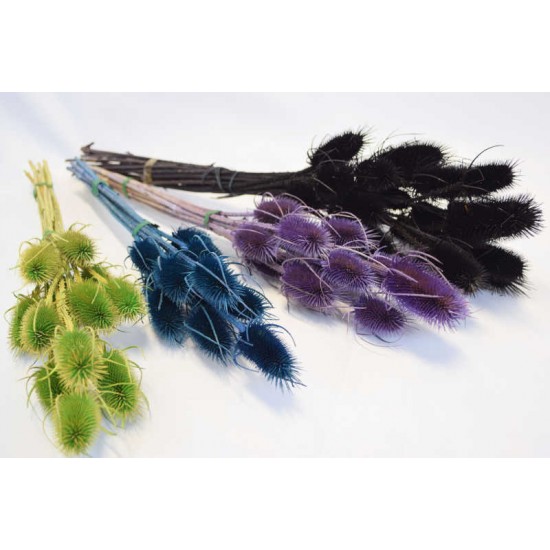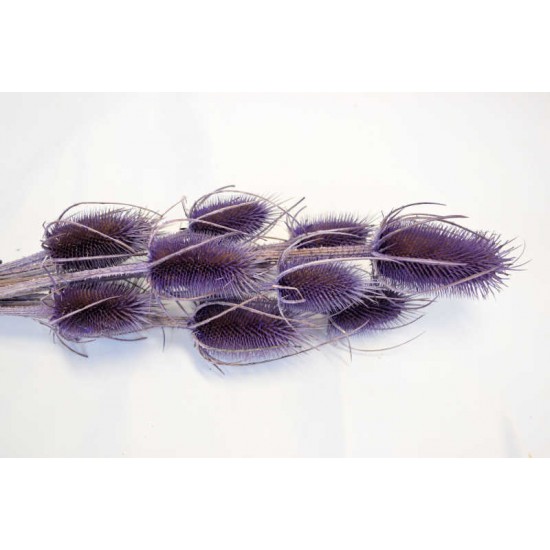 -23 % Out of Stock






Dried thistle on Stems - Colors
Dried thistle on Stems 
We at Curious Country Creations are happy to be able to offer dried thistle heads for their unique decorative abilities. A beautiful golden tan color, this thistle lends itself well to any dried arrangement. Thistle is a wonderful addition to floral bouquets, mixed with wheat for a beautiful and unique arrangement, added to garlands, cornucopias, and wreaths for added interest and beauty.
Product: Dried thistles on Stems 
Size: 10-18 inches tall
Bunch Amount: Large 5oz bunch
Amount: 10-22 stems per bunch
Colors: Black, Lavender, Aqua, Green (Top to bottom)
Case Option:  buy 20 thistle bunches per case sold at Bulk Price and save big!
Stock:

Out of Stock

Product ID:

1125