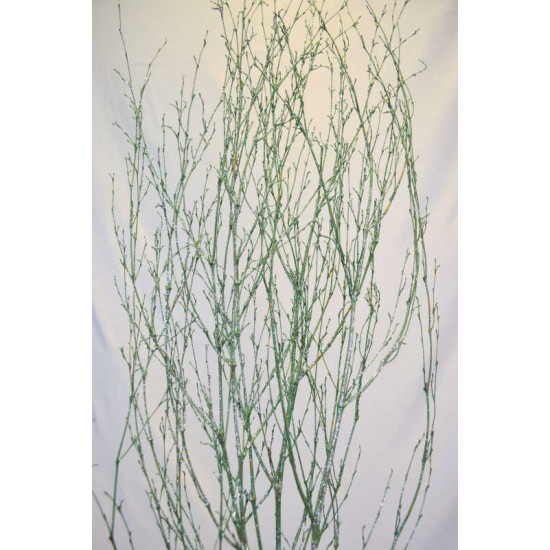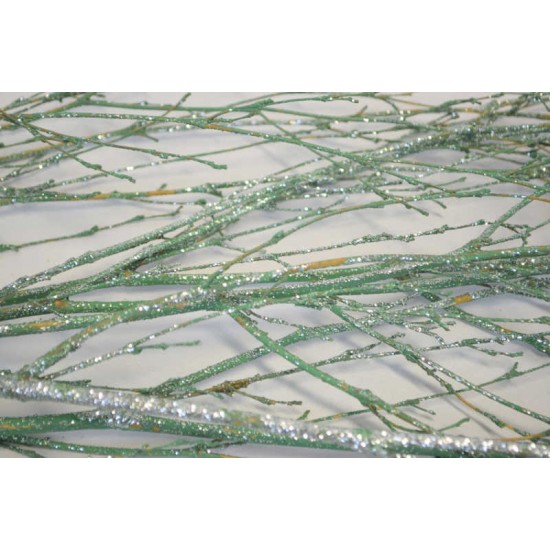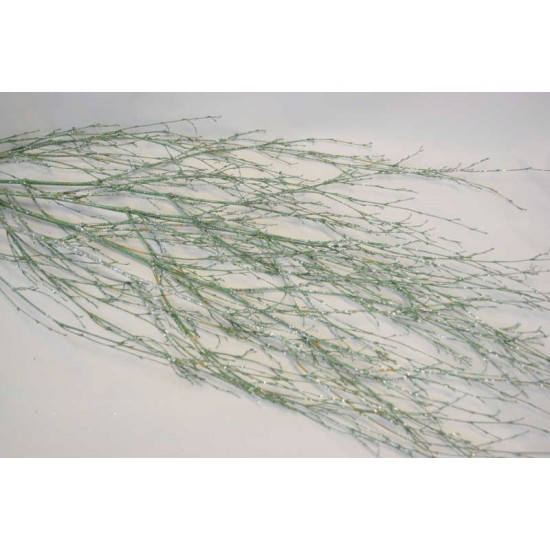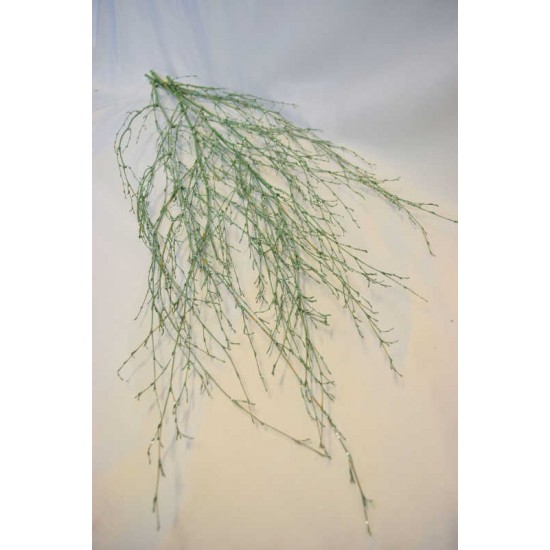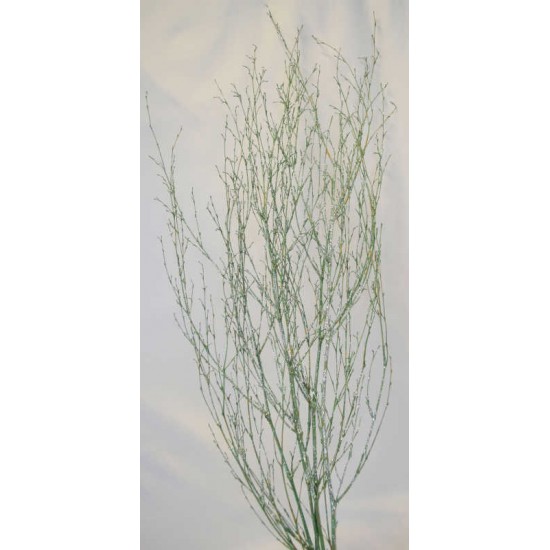 -25 % Out of Stock





Dried Deco Branch - Green Glittered 3-4ft
Dried Deco Branch
Dried Deco Branches are a great tree branch used for decorations. Take some and use for your next event, party, or play. You will love using the in your home or office in a classy vase. Try some mixed with other branches and flowers. Anyway you use them you will fall in love with this very branchy and beautiful branch.

Product: Dried Deco Branch
Color: Green painted with glitter
Length: 3-4ft
Type: very branchy
Amount: about 5 branches per bunch
Case Amount: Buy a full case of 12 bunches of Dried Deco Branch and Save Even More!
Note: Branches may have a slight curve at the tips. This can be fixed by clipping the ends or laying flat with a heavy book on top for a day or two. Glitter drop is also common with this product and does not affect the look.

Stock:

Out of Stock

Product ID:

1118