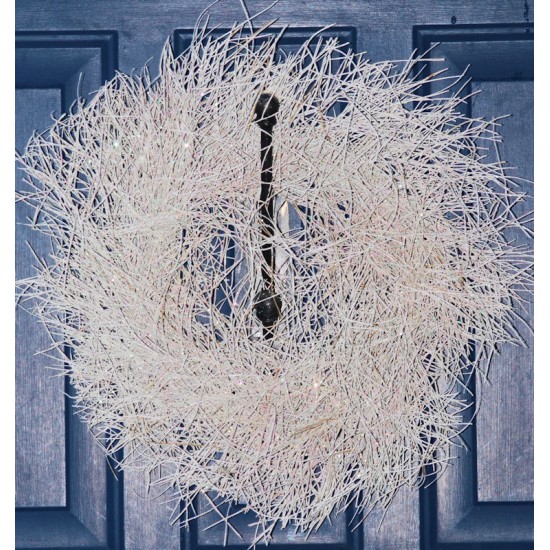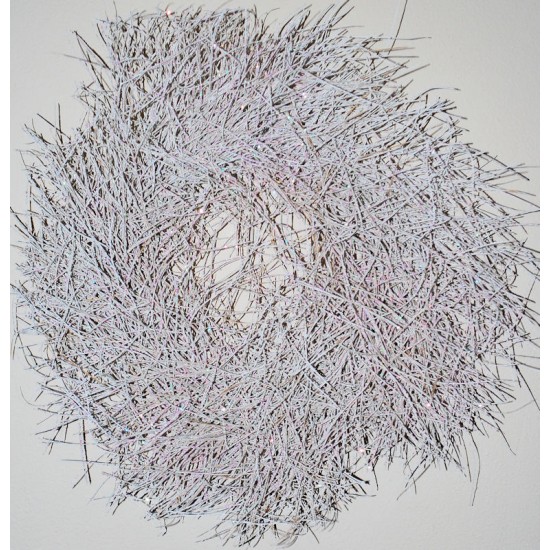 -40 % Out of Stock


Decorative White Sparkle Twig Wreath
White Sparkle Twig Wreath
Beautiful White Twig Wreath for your door, wall or centerpiece.  They are beautiful and ready to decorate with.  Decorative wreaths are made to last and you will love the look they give you house.
Try a White Sparkle Twig Wreath today.

Product: Sparkle Twig Wreath
Size: 18 inch diameter
Frame size: 10 inch diameter
Opening size: 6 inch diameter
Hanger: Add an over the door wreath hanger and make it easy to hang on a door.
Stock:

Out of Stock

Product ID:

731