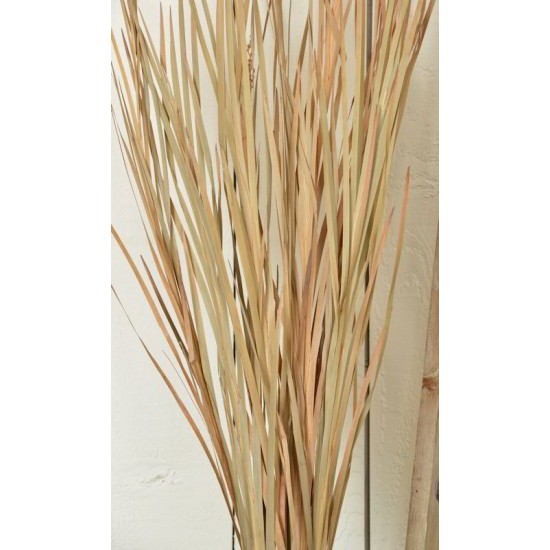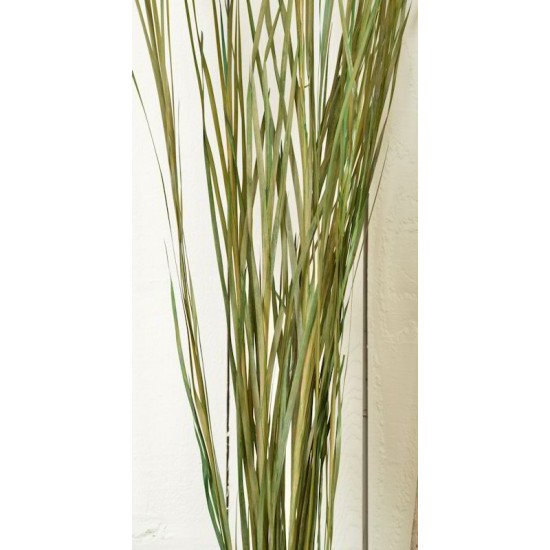 -65 %



Ornamental Wild Grass (Dried)
Dried Ornamental Wild Grass (Dried)
This long and tall ornamental wild grass has been dried and dyed perfect for your displays and craft projects. Wild Grass is a great decoration accessory to any floral arrangement. Add it as a filler or nice background and create fullness and body with this decorative grass. This wild grass will also work perfectly for wildlife displays or hunting scenes that may include taxidermy of birds or any animal or water fowl. This ornamental grass stays stiff enough so that it can be nicely inserted into floral foam, making arrangements easy to put together. Or, simply drop the dried wild grass into a vase for that perfect accent in your home that everyone will notice. Wild grass comes in several different colors so mix and match colors and create a realistic arrangement for anytime of the year. Choose between natural (tan), basil green, and burnt oak ornamental dried grass bundles in the drop down option menu below. The decorative dried grass is nearly four feet tall, and each bunch includes seven to nine stems that branch into approximately thirty or forty leaves total. Add natural beauty to your home or cabin retreat by incorporating several bunches of natural dyed ornamental wild grass in arrangements. Dried grasses look excellent with cattails, wheat bunches, pampas grass, curly willow, wildflowers and other country-themed decor. Create style and a natural flair today by ordering your dried ornamental wild grass.
 
Product: Ornamental wild grass
Colors: Natural, Green, Burnt Oak Wild Grass
Amount: 10-12 oz Wild Grass Bunch, about 7-9 stems that branch
Length: 3-4 feet tall
Width: .75 inch in diameter at the base
Case option: Buy a case of 12 bunches and save big!
Stock:

In Stock

Product ID:

239