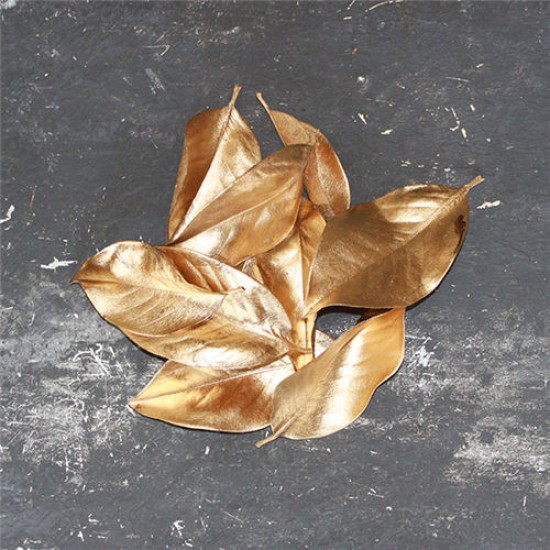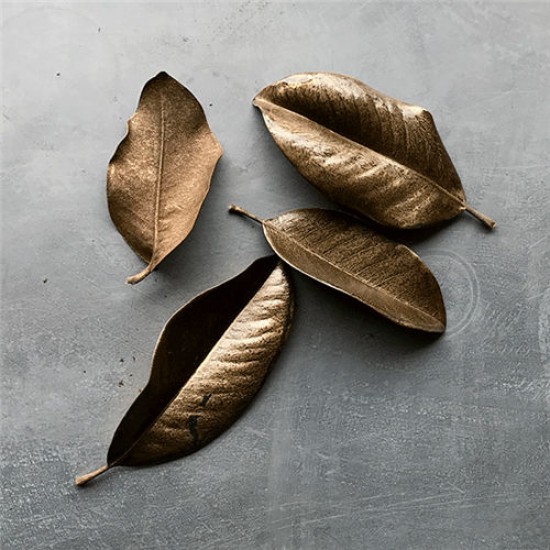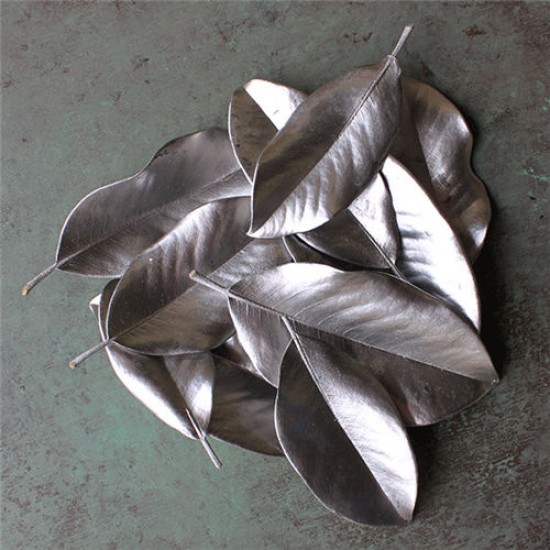 -20 %



Painted Magnolia Leaves - Case
Preserved & Painted Magnolia Leaves 
Product: Preserved Magnolia Leaves -
Colors Painted: Gold, Bronze, Nickel (Silver)
Amount: 10pc per package, 12 packages per case
Case Option: Sold only as a discount case at this time. 
*Case Note: Sold only as a full case right now.  Please ask if you would like a smaller amount and we can try to accommodate your order.
Stock:

In Stock

Product ID:

1027