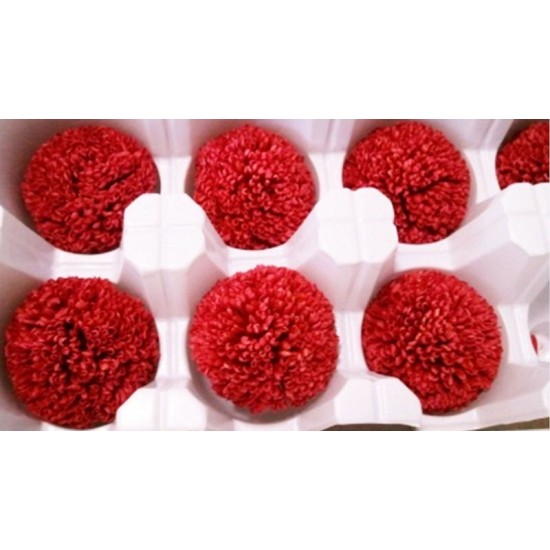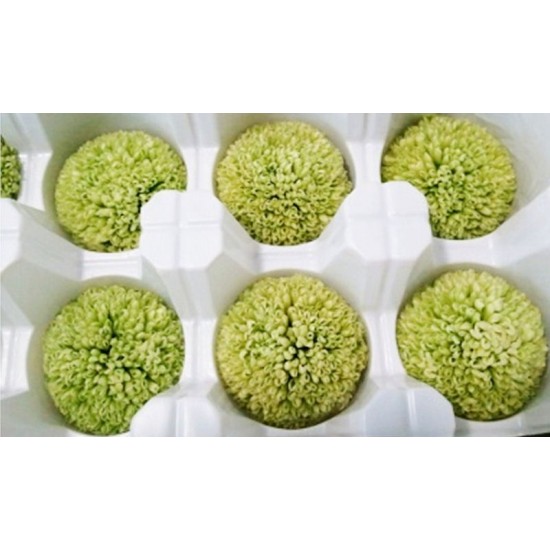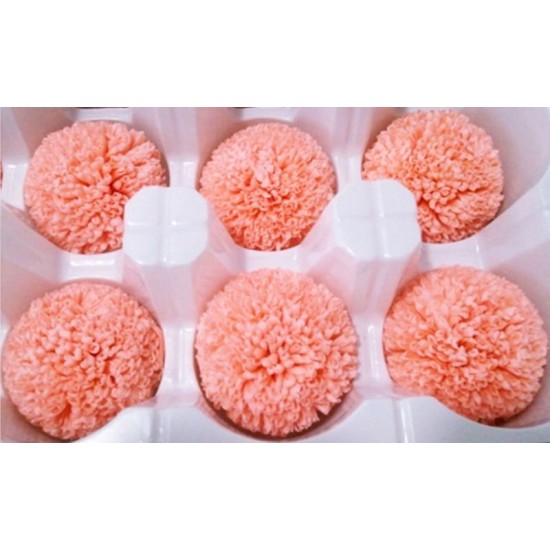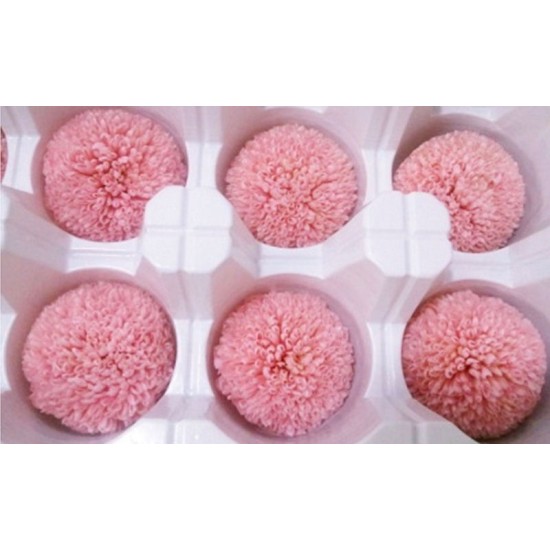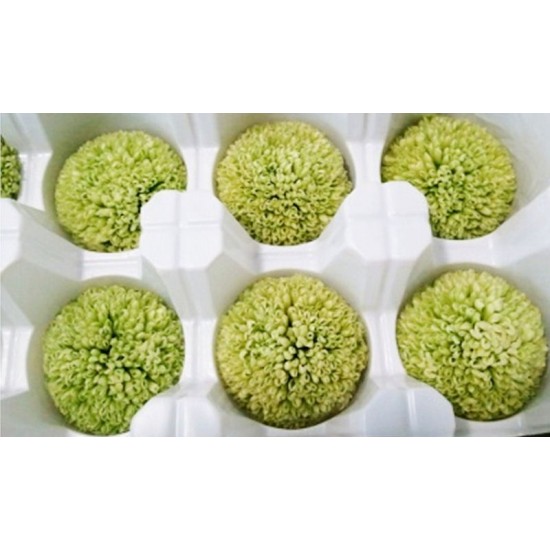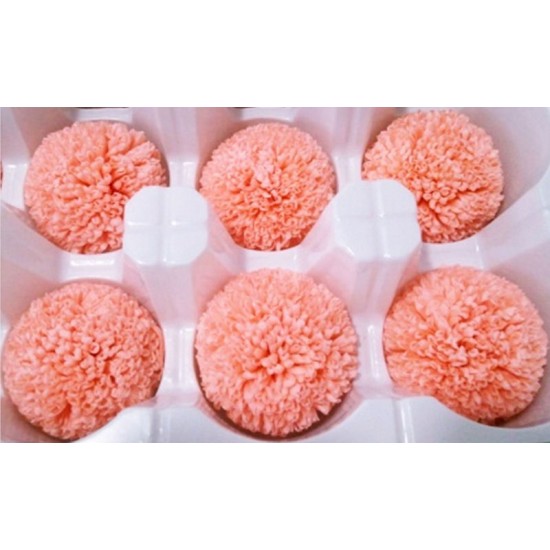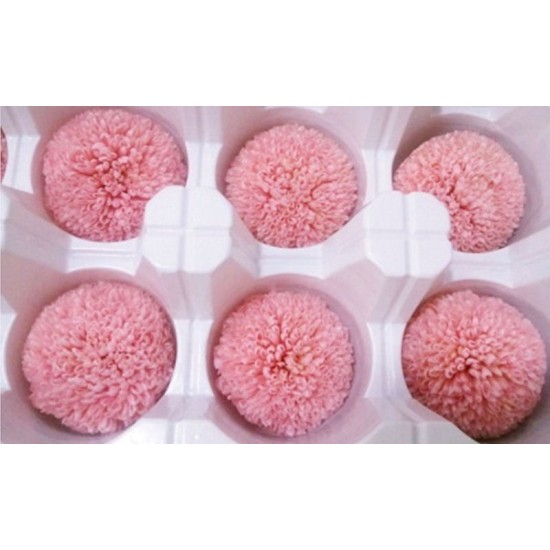 -20 % Out of Stock






Preserved Chrysanthemum - 8 per Order - Colors: Red-Green
Preserved Chrysanthemum
If you have never felt a preserved Chrysanthemum then you have missed an experience. Preserved Chrysanthemums are so flexible, soft, perfect you will not be able to tell the difference between real and preserved. Have the look of fresh flowers on your counter, table, or in your office constantly without effort. They will retain their look and you won't have to do anything with them.   Each Chrysanthemum is carefully chosen and preserved so they should retain their look and flexibly in your decorations for years to come.  Try some of our preserved Chrysanthemums today and you will say months from now how glad you are you did.
Product: Preserved Chrysanthemum
Amount: 8 flower heads per order
Colors:  Red (main Image), (Below left to right) Green, Orange, Pink
Size: Regular size 1.5 inch x 1.5 inch x 2.5 inch (as pictured)
Case Size: Buy a full case of 6 boxes of Preserved Roses and Save Even More!
Other names: preserved flowers, preserved Chrysanthemum, preserved Chrysanthemums , dried Chrysanthemum, glycerin Chrysanthemums, freeze dried Chrysanthemums, dried Chrysanthemums, Chrysanthemum crafts, dried red Chrysanthemum, dried Chrysanthemum arrangements
Stock:

Out of Stock

Product ID:

862