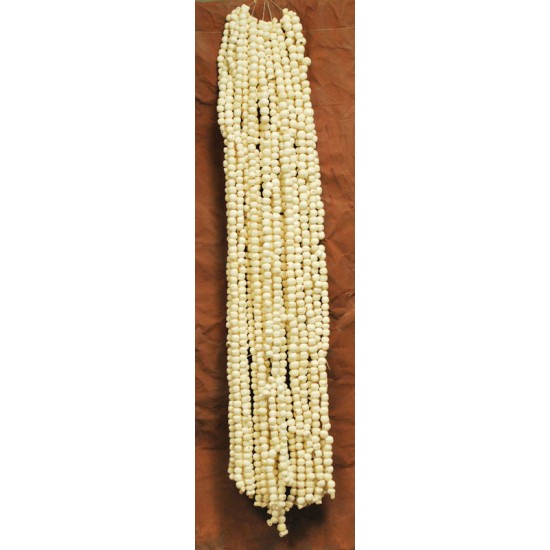 -79 % Out of Stock
Shola Berry Garland
Shola Berry Garland
Use these Shola Berry Garlands for any project or arrangement where you need a string of shola berries.  String them around a Christmas Tree or just use them like a normal garland.  Shola berries are meant to last and look good for a long time so use them with confidence that they will look good a long time from now.  Try some today and you will be surprised how beautiful and useful they are.

Product: Shola Berry Garland
Amount: 5 sections of 3 feet each
Length: 15 feet total broken into 5 sections
Color: Natural Shola White
Case Option: Buy a case of 12 Shola Berry Garland bunches and Save Big!
Stock:

Out of Stock

Product ID:

636