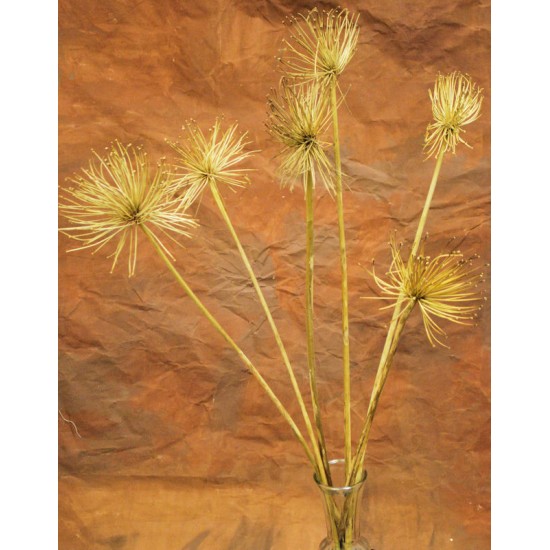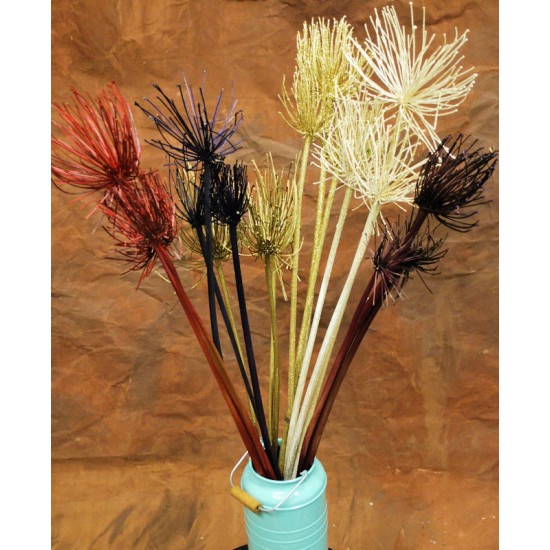 -71 % Out of Stock


Dried Agapanthus Sprockets
Dried Agapanthus Sprockets
Agapanthus sprockets are dried agapanthus flowers. They are beautiful and very eye catching. They are a large ball on a long stem similar to a puff ball on the end of a stick. Agapanthus have been used for decades to decorate in kitchens and homes in vases and with other decorative elements. They are a great addition to any arrangement and can be painted with spray paint to match any theme or season. They really liven up a simple arrangement. We know you will love them. 

Products: Dried Agapanthus Sprockets
Amount: 3 sprockets per bunch
Length: 24-30 inches long
Width: 2-4 inches wide at the top
Color: Natural, red, purple, gold, gold glittered, white glittered, mauve
Case Option: Buy a full case of 12 agapanthus sprockets and save big!
 
Stock:

Out of Stock

Product ID:

631