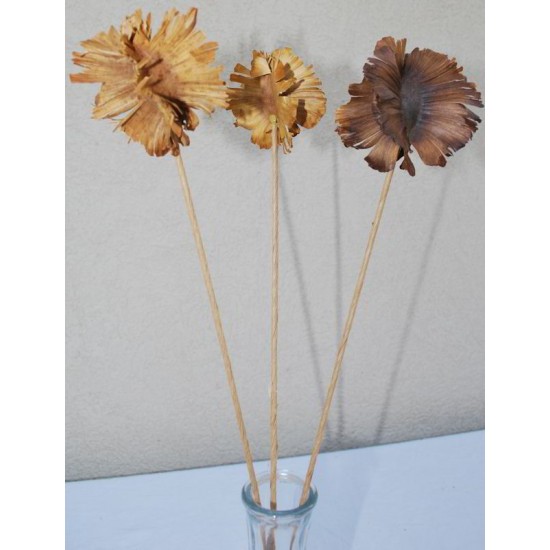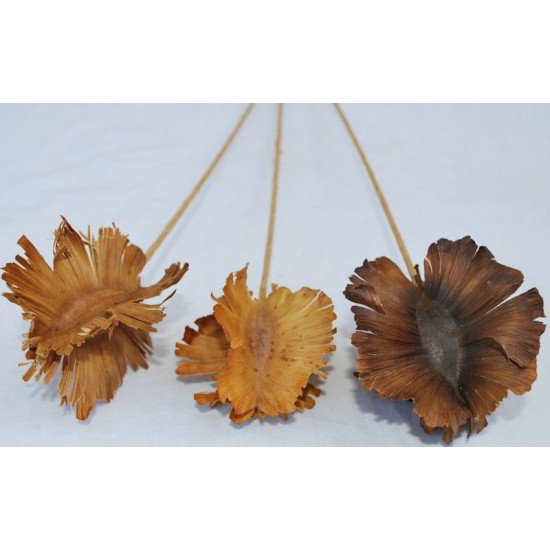 -77 % Out of Stock


Dried Butterfly Pods - Stemmed
Dried Butterfly Pods
Beautiful pod that is easy to use in any arrangement. It has four wing like sides that are amazing at any angle. You will love what these pods do for your arrangement's look and depth that they provide. Give these Butterfly Pods a try in your next fun arrangement and you will love the results!

Product: Dried Stemmed Butterfly Pods
Amount: 3 stems per bunch
Length: about 20 inches tall
Width: 2-4 inches wide at the top
Color: light to dark brown
Case Option: Buy a case of 20 butterfly pods and save big!
 
Stock:

Out of Stock

Product ID:

553