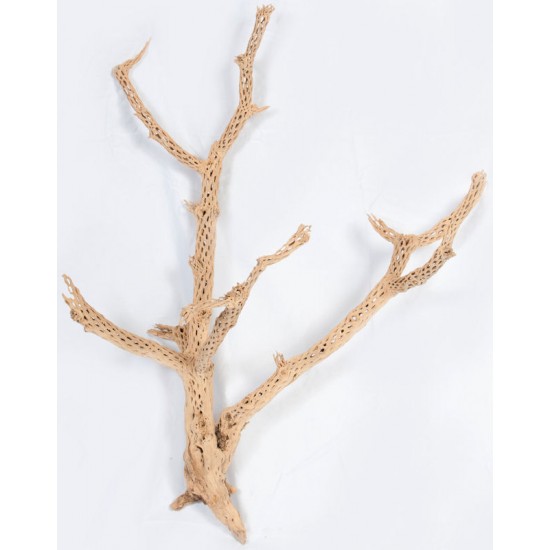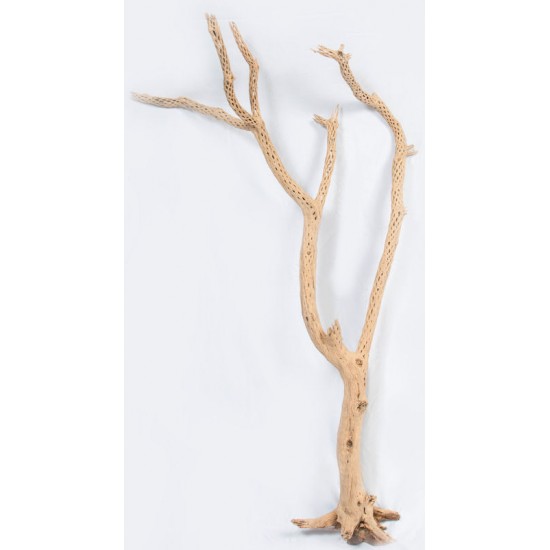 -53 %


Cholla Cactus Tree Finger - Sandblasted Branches
Cholla Cactus Tree Finger Sandblasted Branches
Cholla Cactus Tree Finger Branches are beautiful beyond belief. They are great for putting in vases, arrangements, or to just display on their own on a mantel, table, or shelf. These finger cholla trees have been sandblasted to remove all spines and to enhance their natural color. The cholla tree are the skeletal remains of the finger cholla cactus. These cactus skeletons are gathered in the arid desert regions of the southwestern United States.You will love the care we have taken with these amazing branches. Try some today and you will be glad you did. We Guarantee it.
Product: Cholla Cactus Tree Finger Sandblasted Branches
Sizes: 12-15", 18-22", 24-34", 36-44", 48-58" long
Type: Sandblasted
Color: Tan as pictured
Case Options: Only sold in full cases at this point. Let us know if you would like smaller amounts and we can bring this product in.
Other names: Cholla cactus, cholla branches, cholla straight branches, cholla trees, cholla decorations, cactus skeleton.
Stock:

In Stock

Product ID:

788