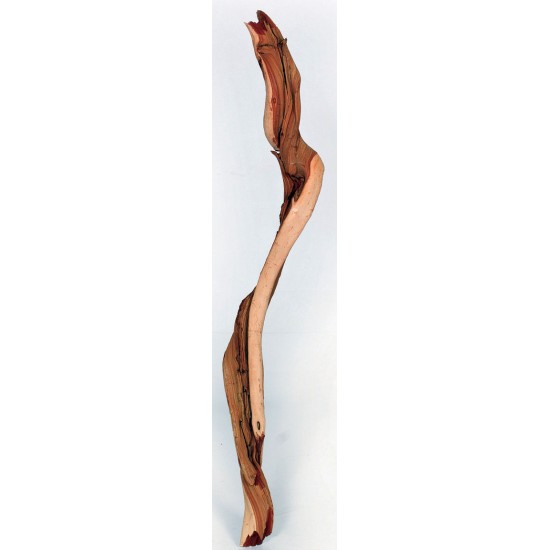 -20 %
Ghostwood Logs and Sticks - Sandblasted
Ghostwood Logs and Sticks - Sandblasted
Make some of the most interesting natural arrangements with ghostwood logs and sticks. They are naturally grown and preserved in California and are made just as part of the natural growing and pruning process. It is beautiful ghost wood that is left behind and then is sandblasted to remove the bark. This leaves a work of art from mother nature. Perfect for creating your works of art by adding dried flowers, moss, hanging ornaments, or just standing up for a corner arrangement. Perfect for adding to weddings and events for centerpieces. You will love the easy and fun look they provide in an instant. We guarantee it.
Product: Ghostwood Logs and Sticks - Sandblasted
Color: Sandblasted to natural wood light brown
Case Only: At this time this product is available in full discount cases. If you would like a smaller amount please contact us and we will try to accommodate you.

Ghostwood Stick Case Sizes:
50/case - 1 x 10 inch branches
50/case - 2 x 12 inch branches
Ghostwood Logs Case Sizes:
25/case - 2-4 inch x 2-3 feet
12/case - 3-4 inch x 3-4 feet
10/case - 3-4 inch x 4-6 feet -- will most likely ship via Freight truck. Call for quote.


Other names and spellings: ghostwood branches, ghostwood sticks, ghostwood for sale, buy ghost wood, purchase ghost-wood
Stock:

In Stock

Product ID:

834