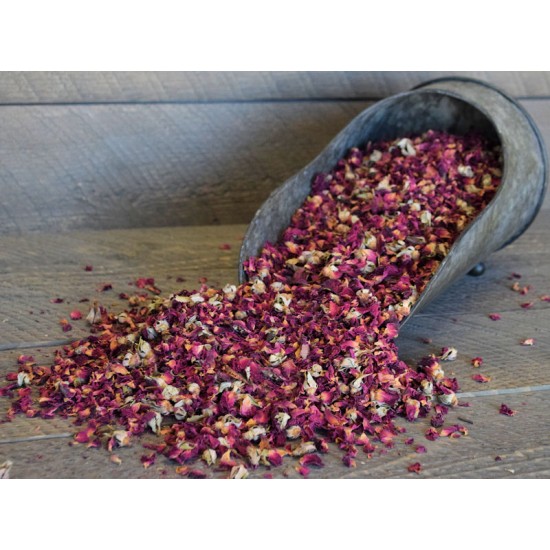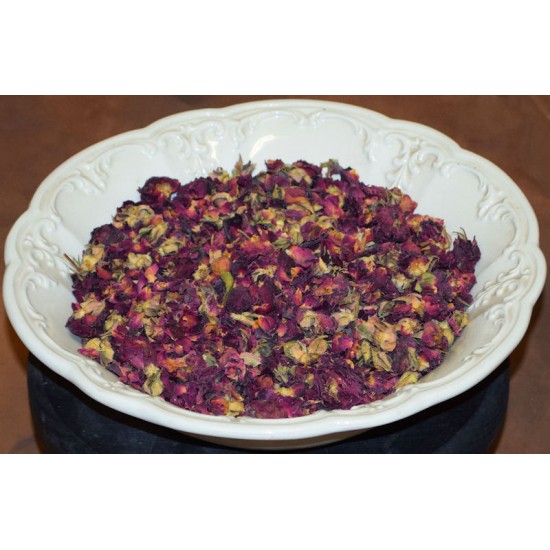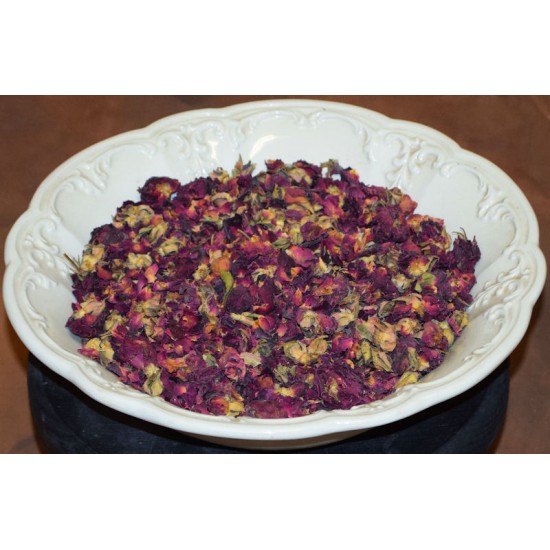 -38 % Out of Stock



Dried Rose Buds - Rose Petals Grade A
Dried Rose Buds - Rose Petals
If you love the smell of roses then you have found the right product.  These dried rose buds are beautiful and fragrant and are perfect for rose petal satchel bags. Our employees love working with them because they smell so great. Dried rose buds are also great for so many other applications including  potpourri, crafts, wedding throwing bags, leaving rose bud trails, other crafts and/or centerpieces.  These rose petals will be be great for your craft, decoration, or party.  Try some rose buds today and you will not be disappointed.  We guarantee it!
Product: Dried Rose Buds - Rose Petals
Amount: 1 lb bag
Type: Grade A
Case Option: Buy a full case of 16 lbs of rose buds and save even more!
Other names: rose bud, rose petal, petals of roses, rose buds for sale, buy rose petals
Stock:

Out of Stock

Product ID:

875