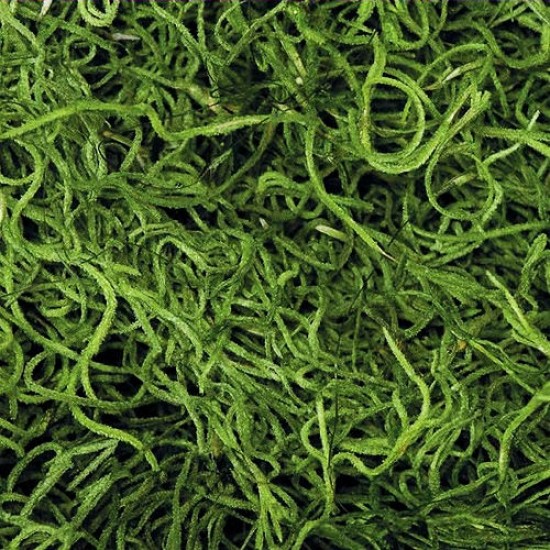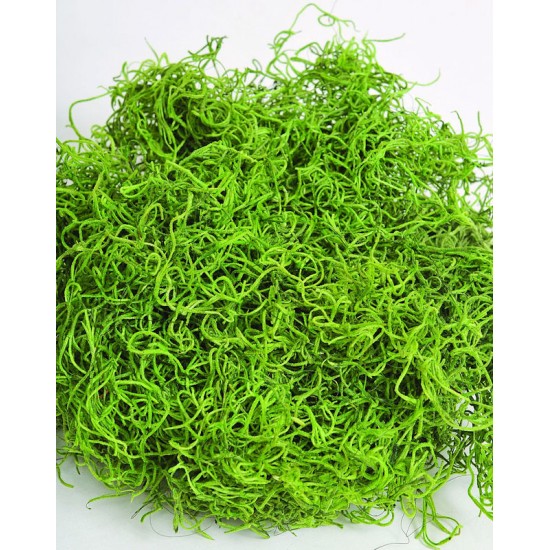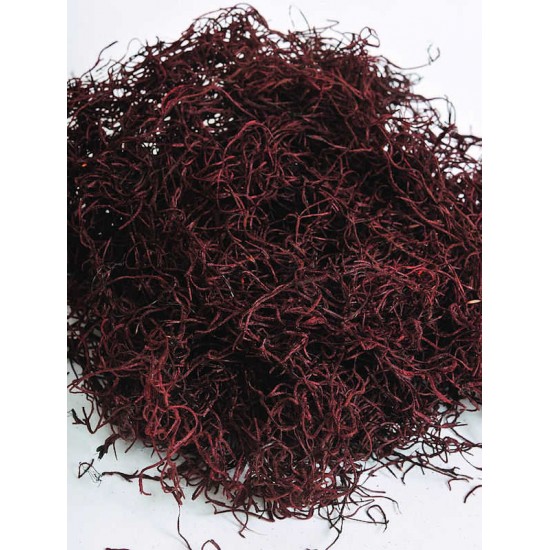 -41 %



Dried Spanish Moss
Dried Spanish Moss
Our natural Spanish Moss is a must have for many craft projects. Your floral displays will enjoy a professional polish with the addition of Spanish moss. This is an all natural product available in three colors. Natural Spanish moss, the color it is as it is grown, which varies in shade from dusty green to tan.  The dyed varieties of Spanish Moss come in dyed light (spring) green and dyed green. Add the professional touch that Spanish Moss will give to your crafting projects today!
Natural Spanish Moss and dyed Spanish Moss are sold in 16 oz bags or bulk cases.

Product: Dried Spanish Moss
Amount: Large bag
Amount Weight: 16 oz or bulk box
Color: Green (main picture), (In order left to right) Chartreuse, Light Green, Natural
Case Option: Buy a case of 12 bags of Spanish moss or 3lb box and Save Big! 
Stock:

In Stock

Product ID:

277