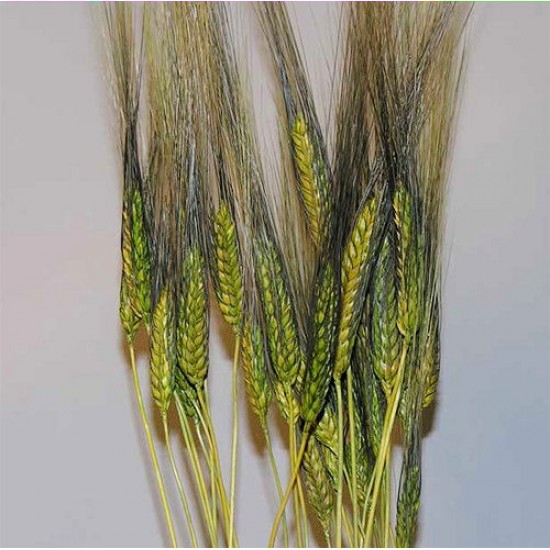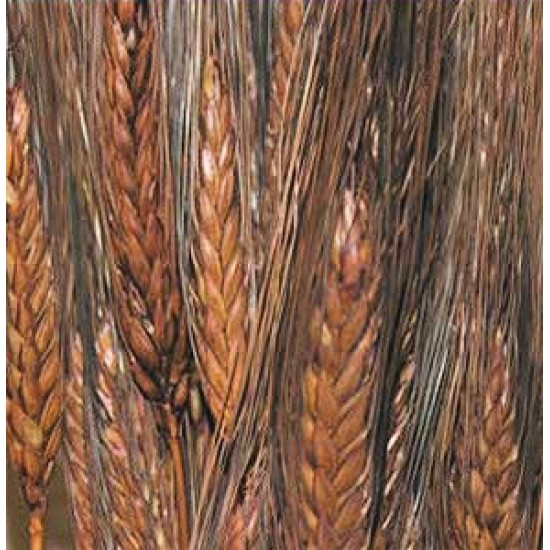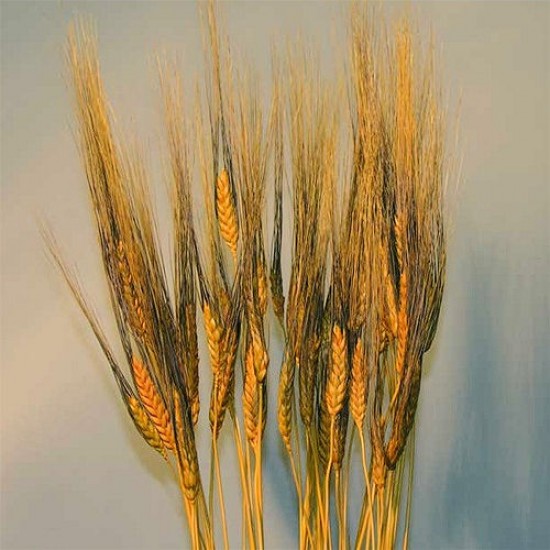 -20 % Out of Stock



Dyed Blackbeard Wheat Bunch - 8oz
Dyed Blackbeard Wheat bunches
Enjoy the rustic natural beauty that a bouquet of Blackbeard Wheat offers. An 8 ounce bundle of these dried wheat stalks boasts heavy heads of golden grain and dark black florets, exclusive to the black beard variety of wheat. Blackbeard wheat looks fabulous as a decorative centerpiece when tied with raffia or satin ribbon. Simply tie the bundle of blackbeard wheat loosely into a bunch. Gently twist and flare the wheat heads and stems until the wheat bundle can stand on its own and the grain heads are nicely arranged. This variety of natural wheat stalk is so popular and versatile- it is sure to lend the perfect touch to your home, special event or creative project. Whether you decorate in a country theme or modern style, blackbeard wheat is the wheat for you. Blackbeard wheat is Perfect for wheat bouquets!

Product: Dyed Blackbeard wheat bunch
Colors: Burnt Oak, Mango, Green
Amount: 40-60 stems per bunch
Size: 8 oz bunch
Case Only: We only sell this in full discount cases at this time but ask and we will help however we can.


Stock:

Out of Stock

Product ID:

723