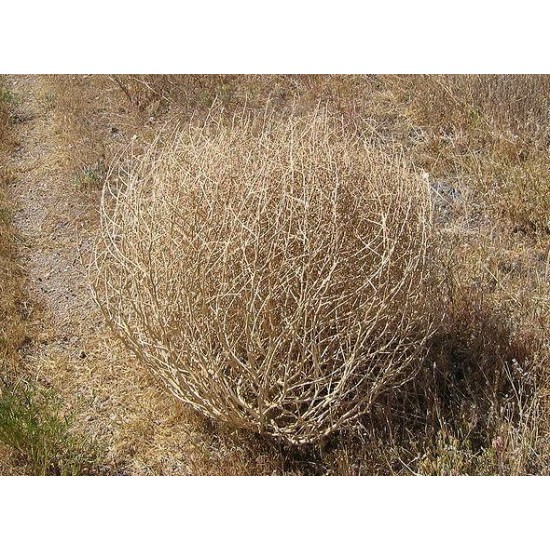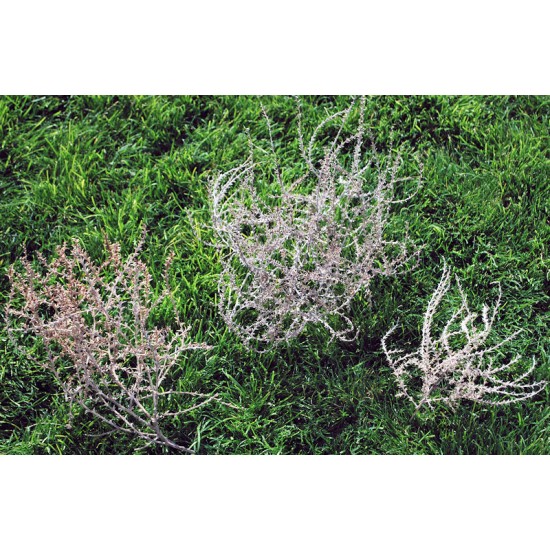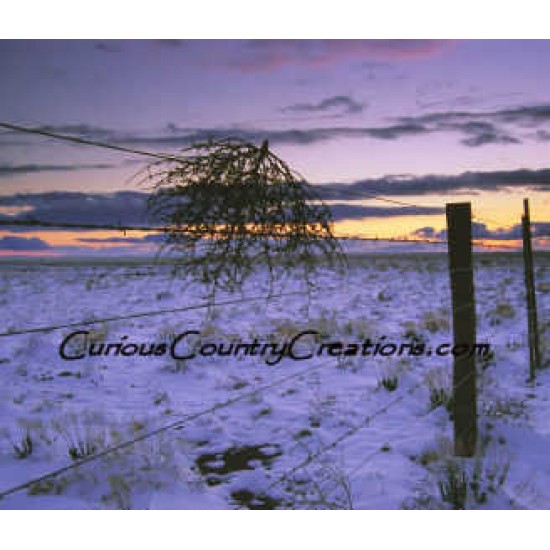 Hot -22 %



Baby Tumbleweeds
Baby Tumbleweed
Buy our Baby Sized tumbleweeds measuring 12 inches or smaller
Note -- We can get the cute smaller tumbleweeds for the same price if you request this in your order comments.
These tumbleweeds are perfect for anyone that wants to have something fun around to decorate or have as a conversation piece. Get one as a gift for the person that has everything. This small size would be great to buy several tumbleweeds and place them together in a fun bunch. Baby Western Tumbleweeds come straight from the western frontier to your decorative garden. A great decorative addition to any country western themed holiday, party, or occasion. These tumbleweed babies were meant to roll so if they are outside make sure they are tied down good. Optional: All tumbleweeds may be spray painted to your individual tastes and desires. If you request any other color then add what color at checkout in the comments or email. Buy your Tumbleweeds now before they roll out of here.
*Color can vary from light tan in the summer months to dark gray/brown during Fall and Winter
Tumbleweeds are now even a part of American folklore. Cowboys crossing the plains in the old days sang songs about lonely tumbling tumbleweeds, creating a simile between themselves and the rolling plants. Cowboys who wandered the countryside, scarred by long days in the sun and hard work with little rest, known as dirty, dusty ramblers resemble the tumbling with the wind, rolling across the plains, thorny Tumbleweed. The cowboy singing group Sons of the Pioneers made this song famous:
"Tumbling Tumbleweeds"
I'm a roaming cowboy riding all day long,
Tumbleweeds around me sing their lonely song.
Nights underneath the prairie moon,
I ride along and sing this tune.

See them tumbling down
Pledging their love to the ground
Lonely but free I'll be found
Drifting along with the tumbling tumbleweeds.

Cares of the past are behind
Nowhere to go but I'll find
Just where the trail will wind
Drifting along with the tumbling tumbleweeds.

I know when night has gone
That a new world's born at dawn.

I'll keep rolling along
Deep in my heart is a song
Here on the range I belong
Drifting along with the tumbling tumbleweeds.
Stock:

In Stock

Product ID:

186