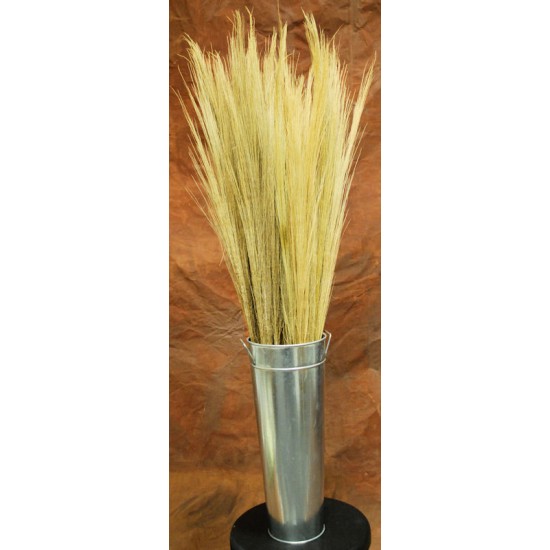 -56 % Out of Stock
Dried Tamboo Grass
Dried Tamboo Grass
Dried Tamboo grass is a medium feather like grass that stands up straight. Great for any size arrangements. Just trim the stems easily if you want to use in a shorter arrangement. This grass is beautiful, durable, and clean. You will love the way it makes your arrangements, centerpieces, wall pieces, corner pieces, etc. look. We guarantee it!
Product: Dried Tamboo Grass
Color: light green to brown
Size: 38-42 inches long
Amount: about 20 plumes per bunch (2 bunches shown)
Case Option: Buy a full case of 12 Tamboo Grass Bunches and Save Even More!
 
Stock:

Out of Stock

Product ID:

776