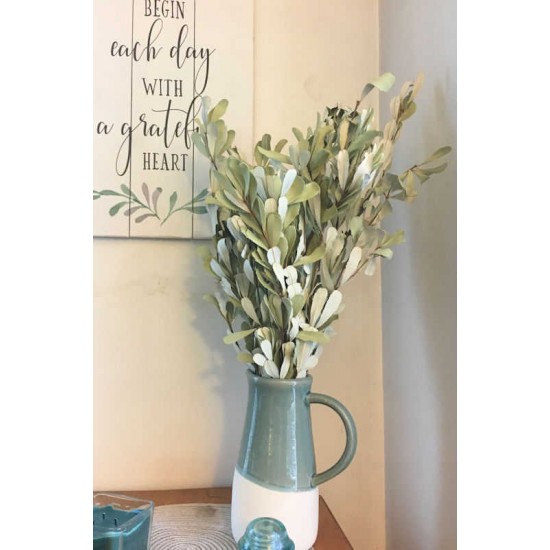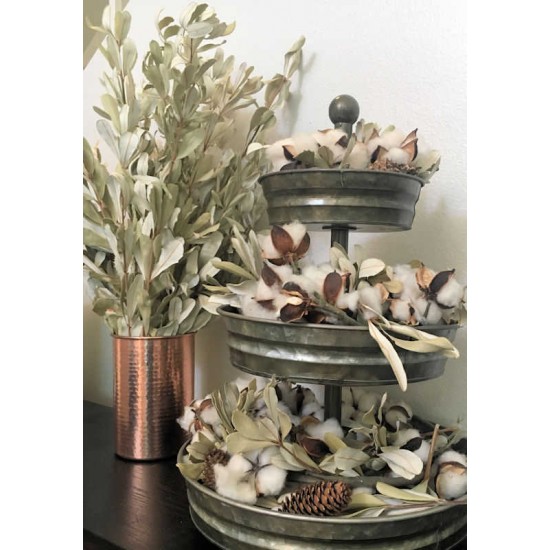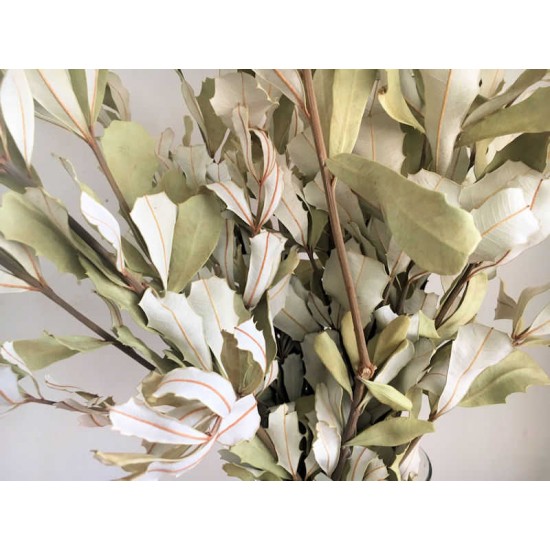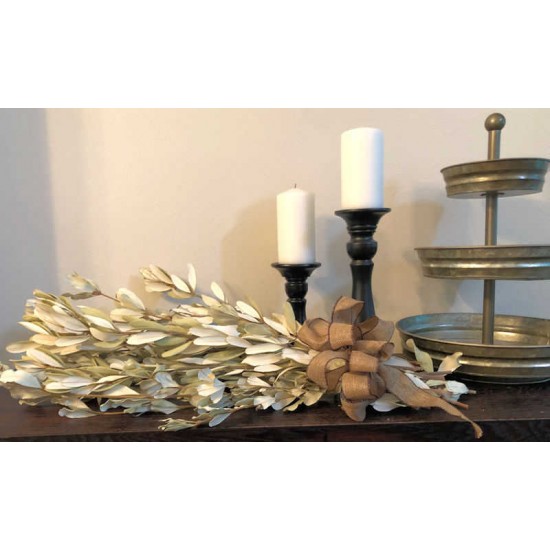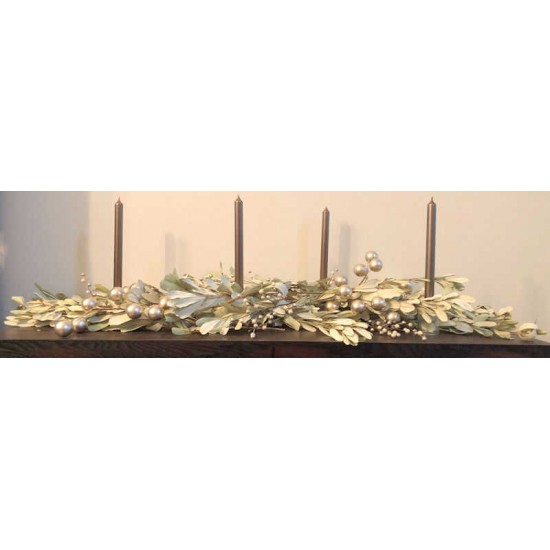 New -22 % In Stock





Natural Dried Integrifolia Bunch
Natural Dried Integrifolia Bunch
Beautiful natural Dried Integrifolia. Dried to last for years with very minimal shedding.
Natural Integrifolia(coastal banksia), when dried, is a beautiful light green color with cream color on the back of the leaf. Dried Integrifolia can be added to fresh, dried, preserved, silk designs or simple use by itself in your favorite container or vase. Foliage bunch Integrifolia can help break up your favorite potpourri and make it look amazing (See picture) The beautiful light green, cream color is perfect for a Farmhouse, Vintage, or Contemporary style decor. Best kept out of direct sunlight or to avoid discoloring. Can be outside but we don't recommend it as moisture and sunlight will shorten its life significantly but would look great in a temporary wedding or event. Leaf shape can vary from rounded edges to holly like spiky leaf. You will love the look of this amazing integrifolia. We guarantee it.
Product:
Natural Integrifolia Bunch
Length:
20 - 26 inches long
Size:
Large 7 stem 8oz bunch
Top Width:
8-10 inches wide
Color:
Two tone leaves with light green on one side and cream on the bottom side.
Case Option:
Buy a full case of Integrifolia Bunches and Save even more!
Stock:

In Stock

Product ID:

1055