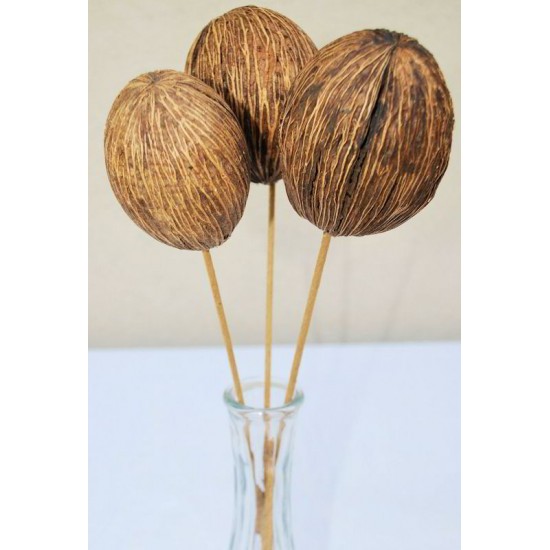 -69 % Out of Stock
Dried Mintolla Balls (Pods)
Dried Mintolla Balls (Pods)
Mintolla Balls or Pods are not like any other Pod. They are more round and ball shape. They have lines that travel from one side of the ball to the other. They are very interesting and great for adding volume and shape to an arrangement. You will have to try some of these to know how great they are.


Product: Mintolla Pod on stem
Amount: 3 stems per order
Length:  each stem is about 15-16 inches tall
Width: 3 inches at the top
Case Option: Buy a case of 15 bunches and save big!
Stock:

Out of Stock

Product ID:

539