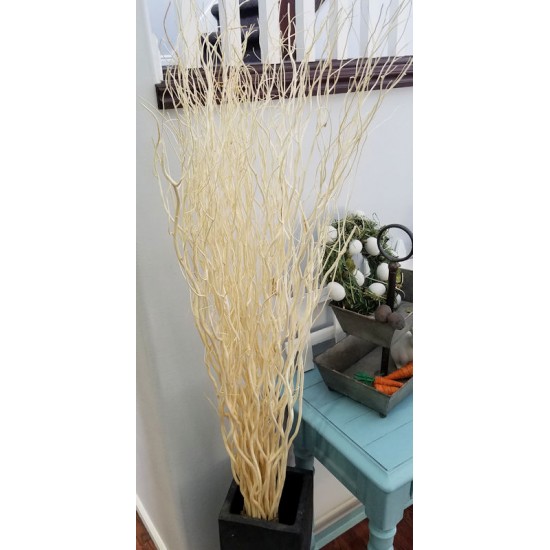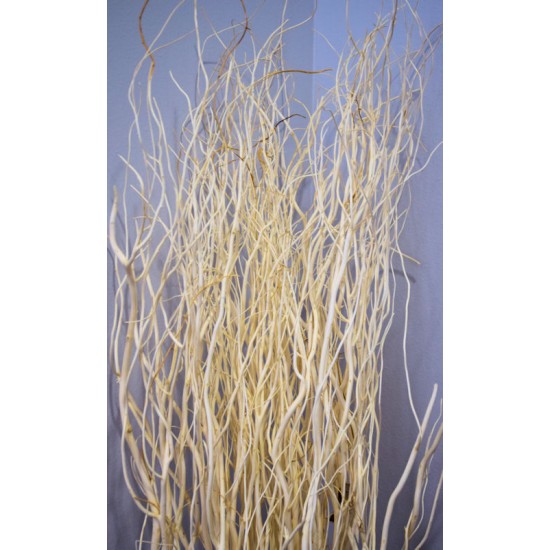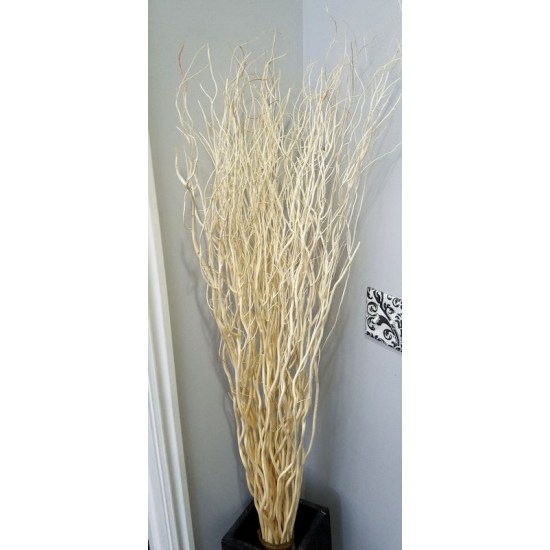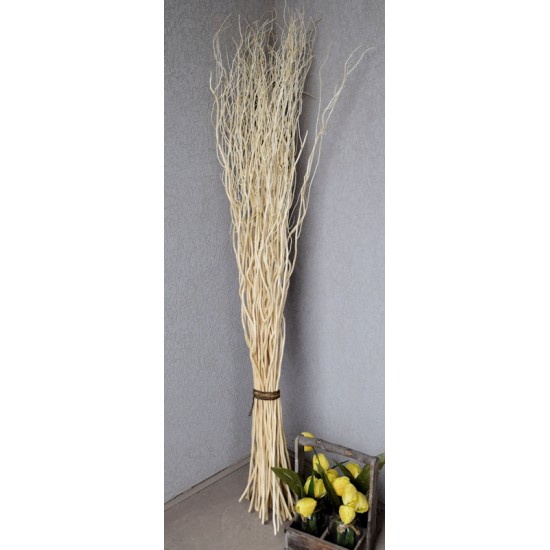 New -24 % Out of Stock




White Salix - Bleached Mitsumata Like Branches
White Salix - Bleached Mitsumata Like Branches
Salix branches are great alternative to expensive mitsumata branches.  They look so similar it would take a arborist to tell the difference.  They are strong and you can use this branches anywhere you would use mitsumata or white birch branches. They are fantastic and 1/4 less the cost of bleached mitsumata branches of the same amount. Give them and we know you will love the results. 
Product: White Salix Branches
Mitsumata Like: Bleached Salix Branches are a great alternative to expensive Mitsumata Branches
Color: Bleached White
Amount: 10-12 branches per bunch (3 times the amount of a Mitsumata bunch)
Amount Pictured: 3 bunches pictured in images
Short Stem Length: 4ft or 48 inches
Long Stem Length: 5ft tall or 60 inches
Case Option: Buy a full case of Salix Branches and Save Even More!
Stock:

Out of Stock

Product ID:

1045