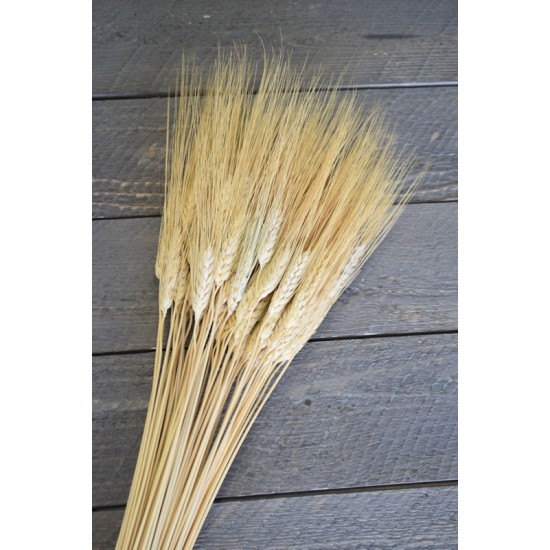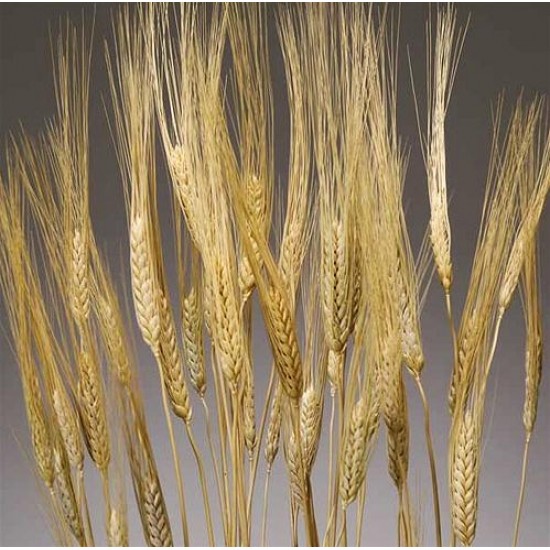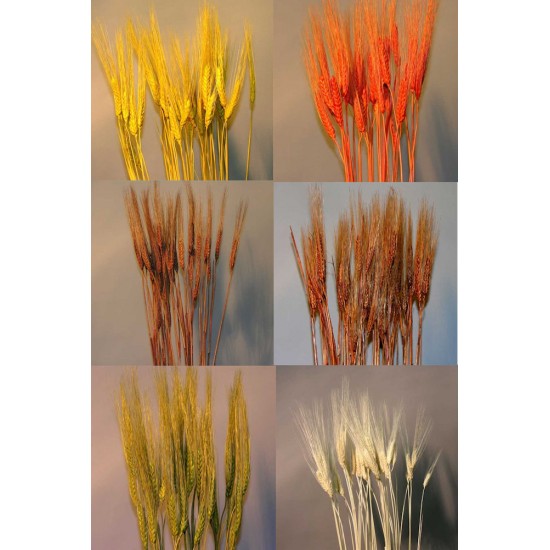 -31 %



Triticum Wheat Bundles - 8oz blond
Triticum wheat bunch
Triticum wheat is some of the most perfect highly sought after wheat for decorating, crafting, and easy to work with. Triticum is long and has a smaller head that some other wheat varieties. The triticum wheat beard is very unique soft feel and it is long and not as bristly as some other wheat that will get caught in clothing and on fingers. This makes it the perfect wheat to put in dried floral arrangements, wheat crafts, wheat bundles, wheat bunches, etc and that explains why it is highly sought after as the wheat of choice.

Product: Triticum wheat bunch
Colors: Blond natural (main picture), yellow, orange, rust, burnt oak, grass green, bleached
Size: 8 oz Wheat Bundle
Wheat Stems: 40-60 stems
Length: 24-28 inches
Case Option: Buy a full case of 20 triticum wheat bunches and Save Even More!
Length Note: Wheat length does vary each year.  Some minor trimming with scissors maybe require for your individual project. 

Also known as: triticale wheat
Stock:

In Stock

Product ID:

285