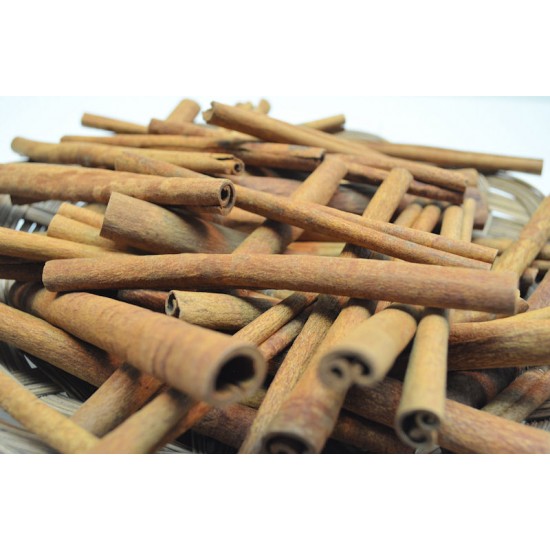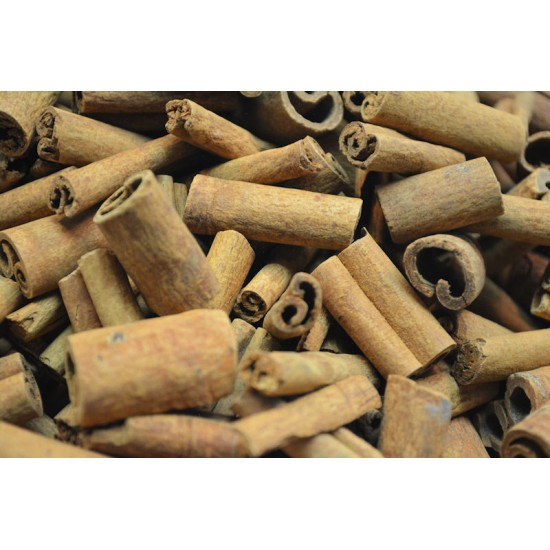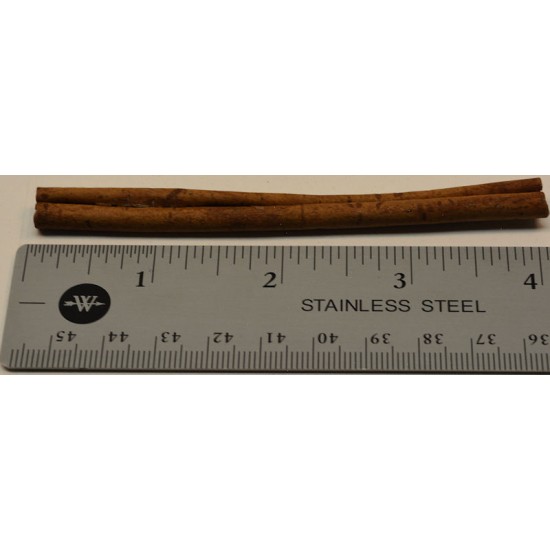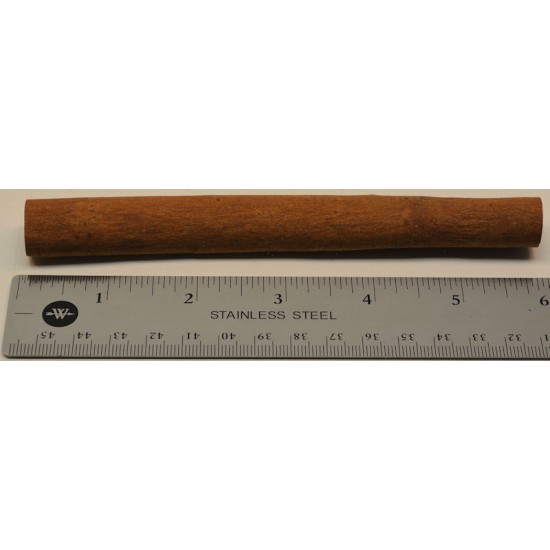 -21 % Out of Stock




Bulk Cinnamon Sticks 1-6 inches Long
Bulk Cinnamon Sticks
Try some of our wonderful cinnamon sticks in an arrangement today. They look beautiful in a bowl on a table, potpourri, for use in a floral arrangement, great when used with pine cones, or glued into any craft of your choice. The fragrance of Cinnamon brings a warm, safe, homey feeling.  Cinnamon is said to promote uplifting and contented feelings in human beings. One way you can bring this feeling into your home or office is to buy our lovely cinnamon stick bundle.  Made of natural cinnamon, our sticks are cut in 8 inch lengths to contribute to a plethora of uses. Our cinnamon sticks are for decorative use only, and are not to be eaten. These decorative cinnamon sticks can be used in simmering stovetop potpourri or placed in a bowl amongst other potpourri ingredients such as dried orange and apple slices, cinnamon scented pine cones, dried pomegranates, or a profusion of dried flower buds.  Not only are these cinnamon sticks beautiful, but subtly fragrant as well. Another wonderful use for these cinnamon sticks is to fill a vase with whole cloves, and insert cinnamon sticks in an artful array, using the cloves as an anchor.  Not only is this esthetically pleasing, but aromatic as well.

Product: Bulk Cinnamon Sticks
Type: For Decoration only
Size: 1 lb bag
Lengths: 1, 3, 4, or 6 inch sticks
Amount: varies on size but 1 lb is a lot of cinnamon sticks
Case Option: Buy a full case of 58 or 81 lbs of Cinnamon sticks and Save Even more.
Other names: cinnamon sticks bulk, bulk cinnamon sticks, cinnamon sticks in bulk, decorative cinnamon sticks, cinnamon sticks decoration, where to buy cinnamon sticks
Stock:

Out of Stock

Product ID:

878